Singaporean healthy meal plan provider YoloFoods is teaming up with Common Ground to bring accessible, conscious, and nutritious eating to our members in Malaysia!
YoloFoods aspires to help people live their best lives through food that's good for the body and great for the soul. They aim to make healthy eating more enjoyable, accessible, and understandable for everyone. Our community will be able to enjoy access to their healthy and easy to prepare meals to help you stay more productive and boost the quality of your work day. 
YoloFoods was founded in 2016 in Singapore and has progressed steadily, shifting completely online over the course of the global pandemic. In early 2022, YoloFoods started their expansion into Malaysia to connect with the wider regional market, including our members at Common Ground.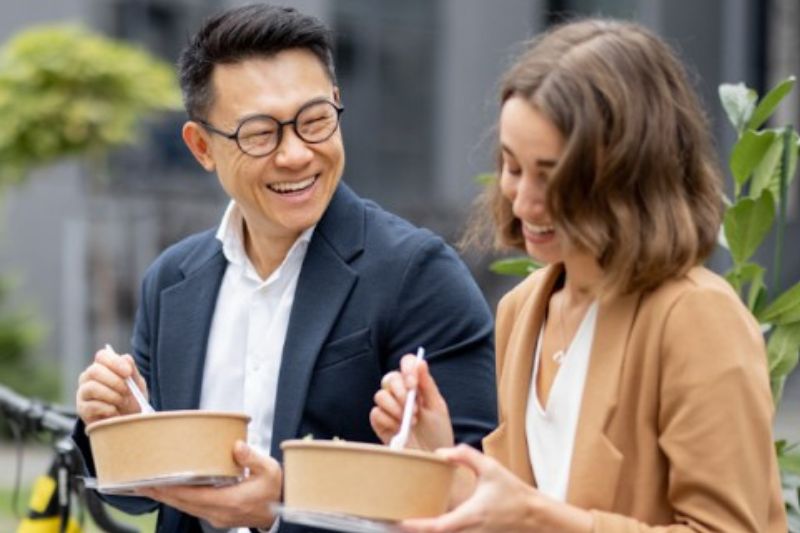 YoloFoods' ready-made meals are perfect for those pursuing an active lifestyle, passionate about fitness and have a clear understanding of nutrition. Those maintaining a healthy diet and practice wellness will enjoy the dynamic and nutrition packed options available. 
For busy professionals who are constantly on the go, but want to lead a healthier life and practice balanced eating, YoloFoods is also a great option to start them on their nutrition journey. 
YoloPlans offers four different goal-orientated meal plan programmes to help you meet your health goals-Weight Loss, Eat Clean, Vegetarian and Low Carb. 
Our members can also "Build Your Own" (BYO) meal plan,  choosing from over 60 dishes designed to make food preparation more convenient while observing dietary requirements.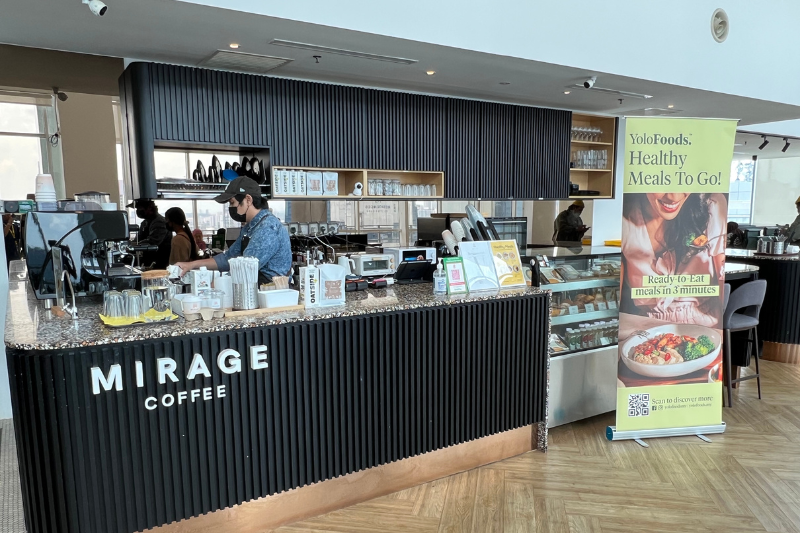 Our cafe provider, Mirage Coffee will be serving a selection of the best selling YoloFoods meals at these locations: 
Common Ground Damansara Heights 
Common Ground Bukit Bintang 
Common Ground Taylor's Lakeside
Common Ground members are exclusively entitled to 20% off YoloPlans and 30% off YoloFoods products via a promo code. 
Common Ground members can download the app to enjoy more benefits!