Register your details to enquire about Corporate Flex Solution today!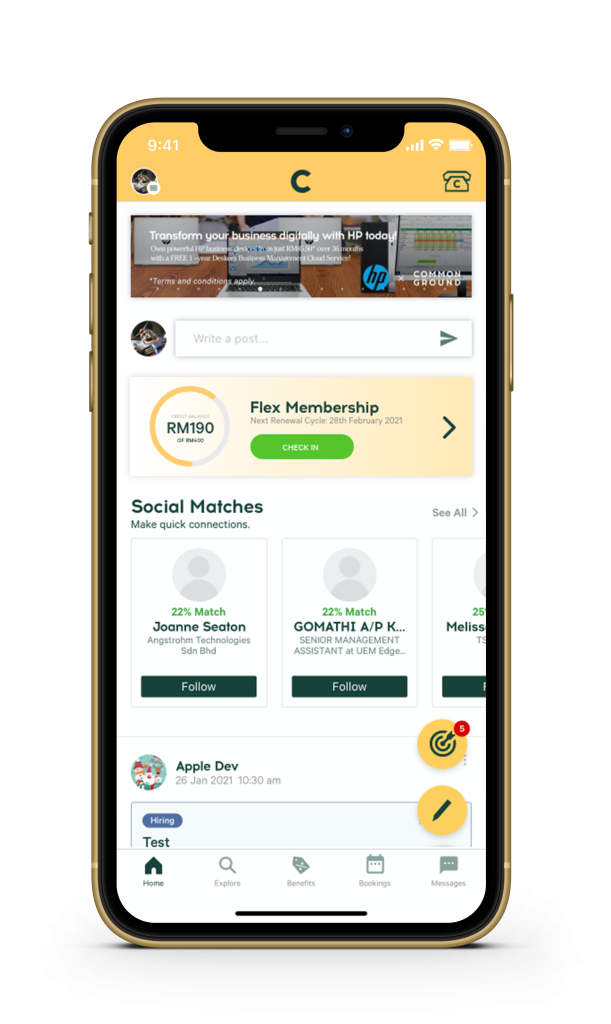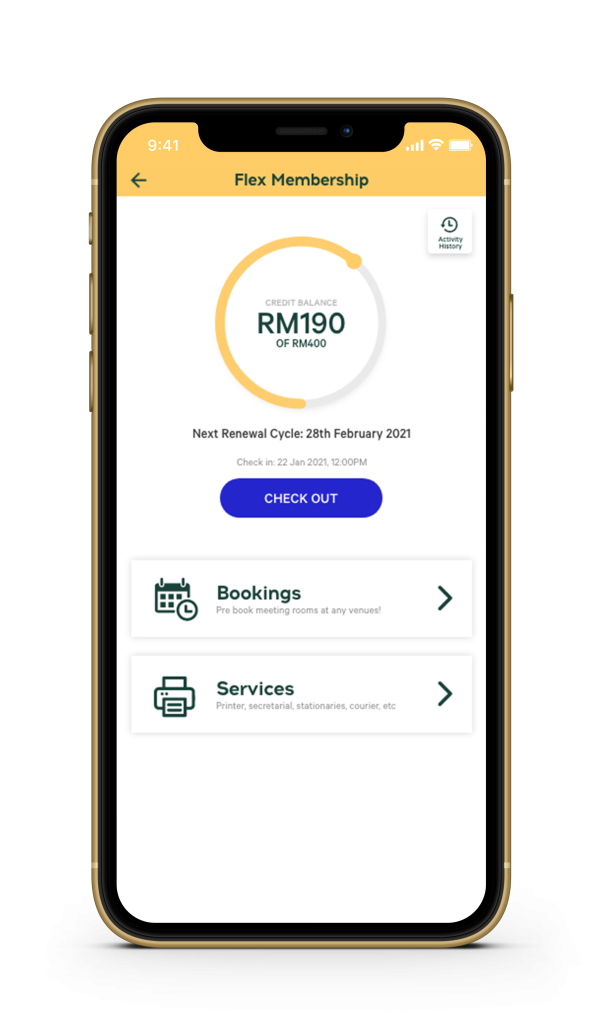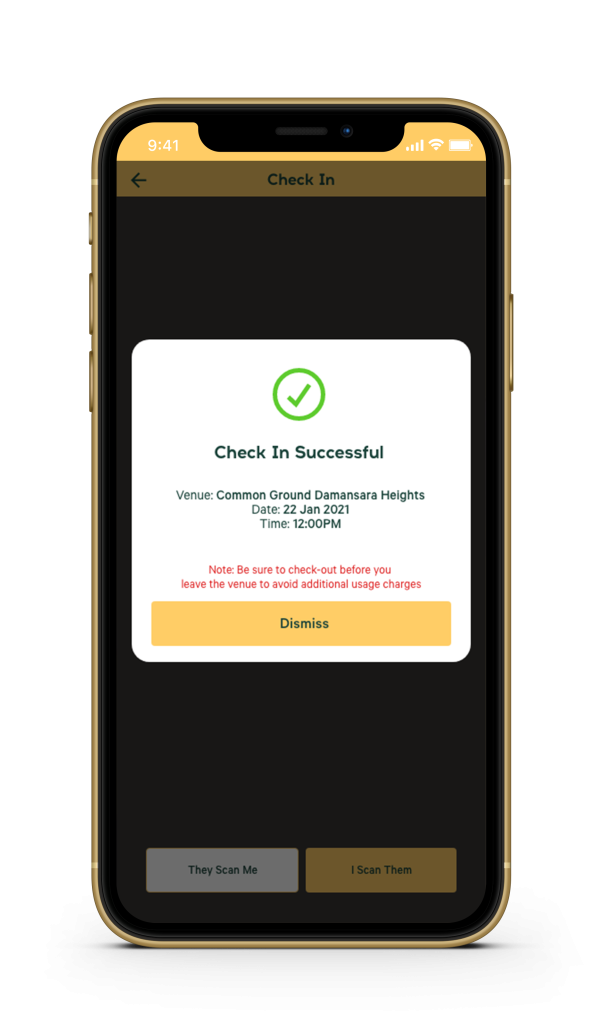 No deposit

No long-term commitment

Terminate anytime

Easy to manage
On-demand workspaces, for how, when and where you need it. Fully refundable and pay for what you use only.
Designed for: Companies that have staff working from home (WFH) but require a conducive and productive workspace to collaborate.
CORPORATE FLEX IS
DESIGNED
FOR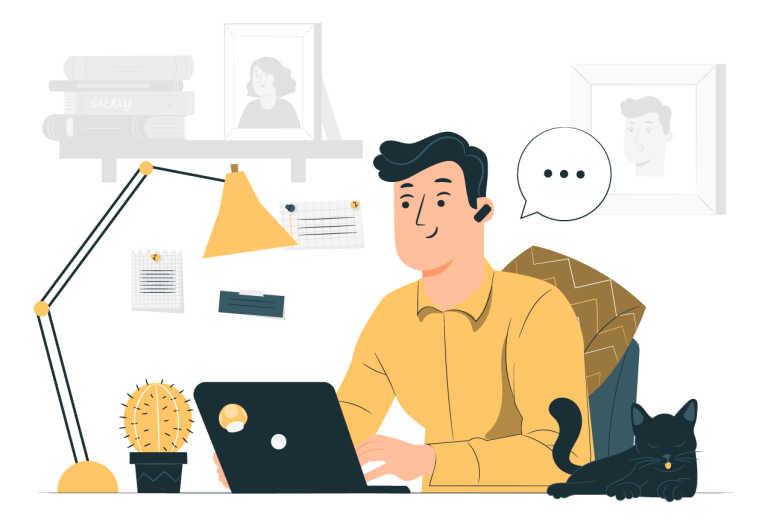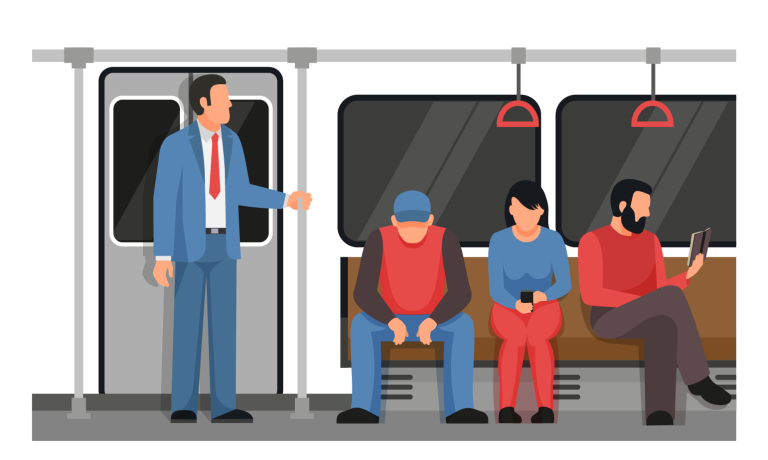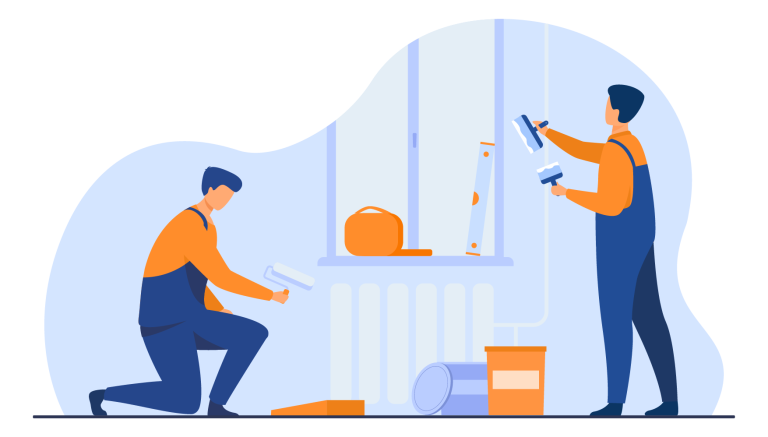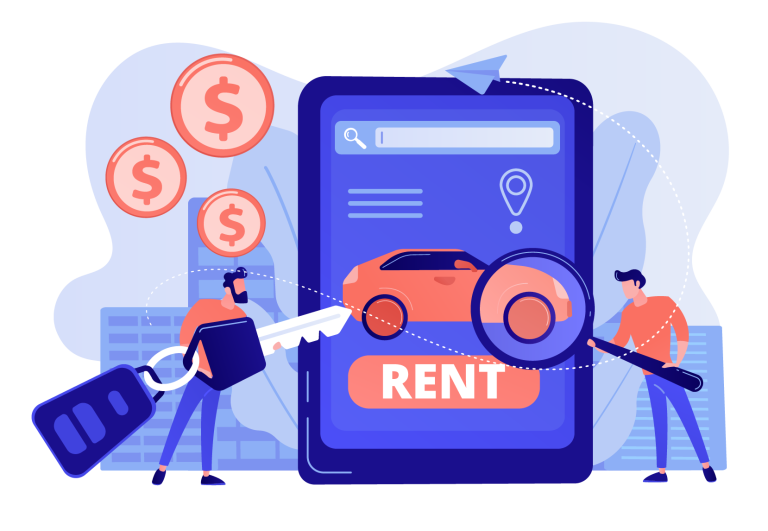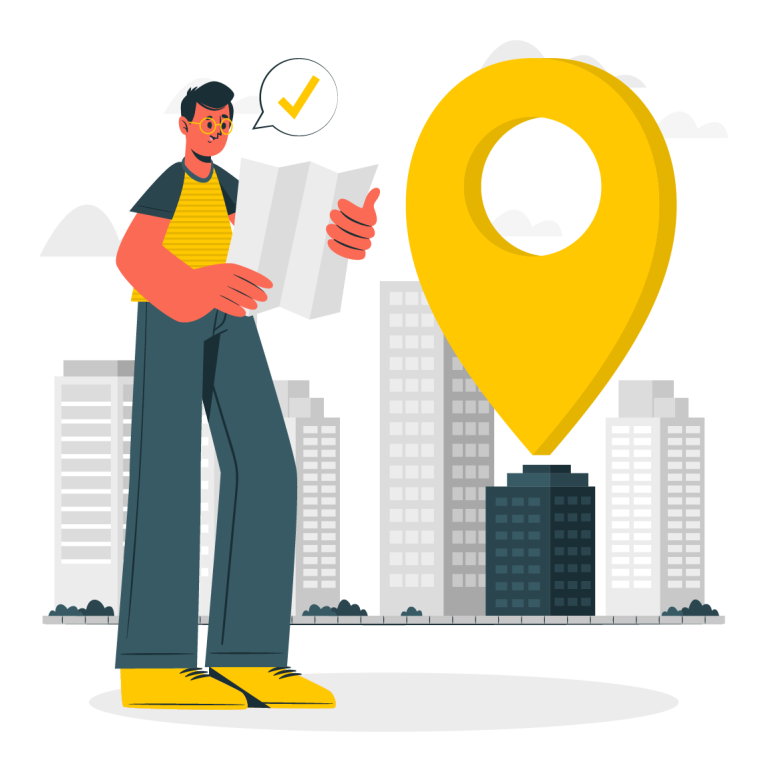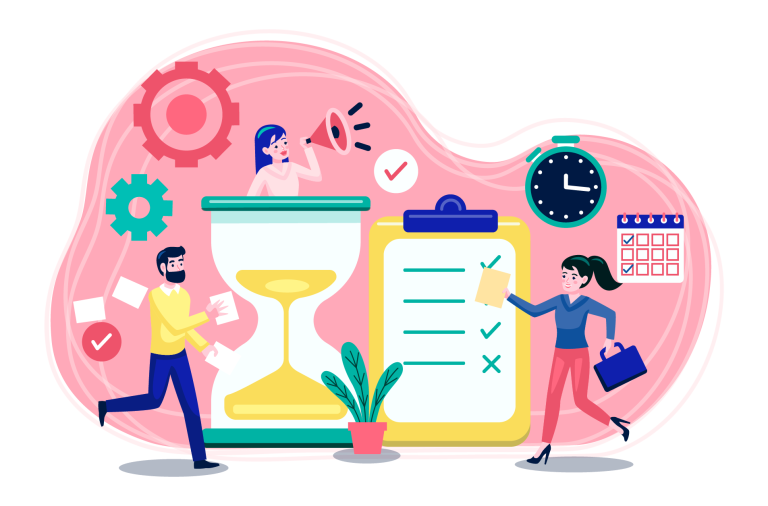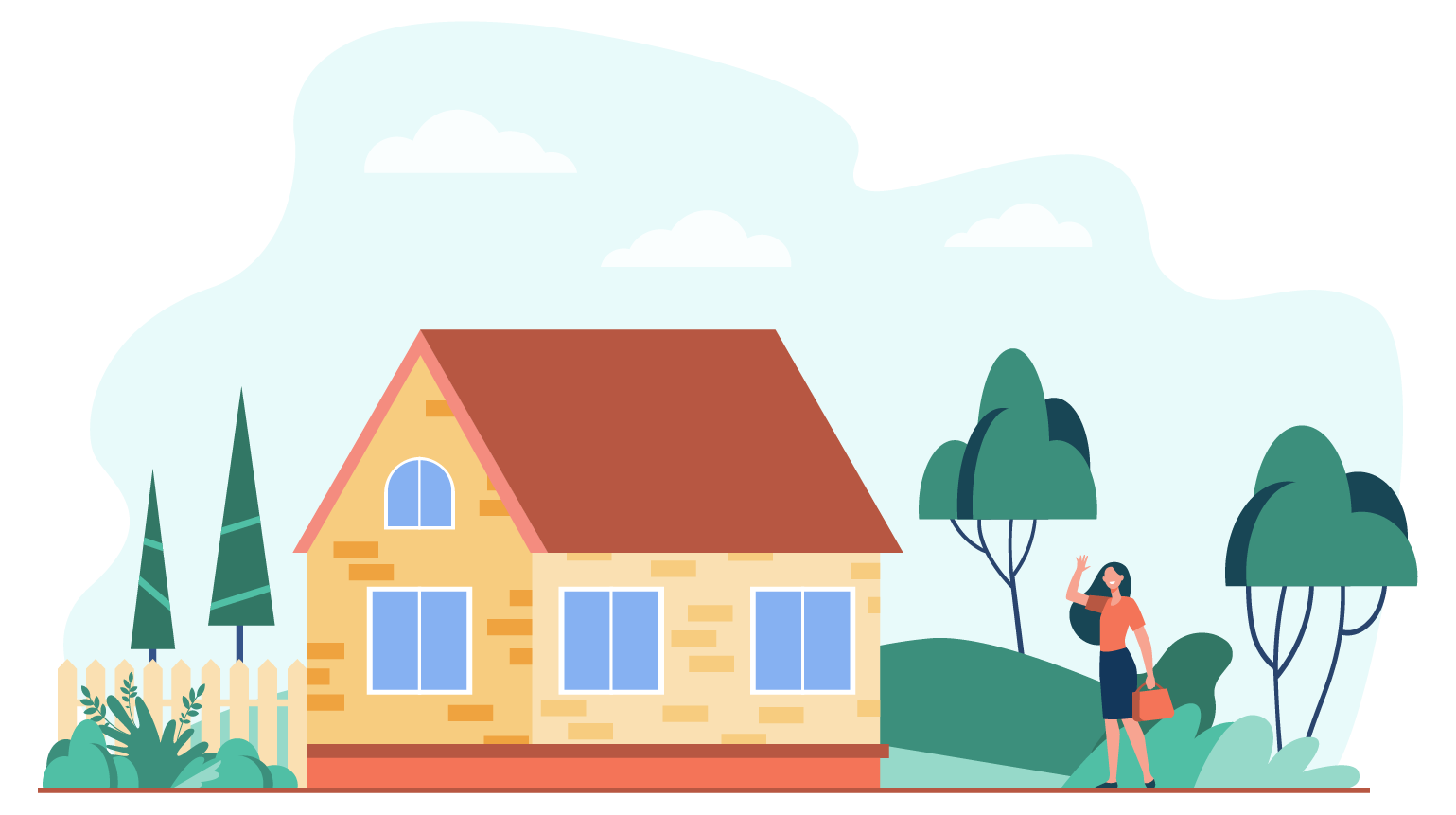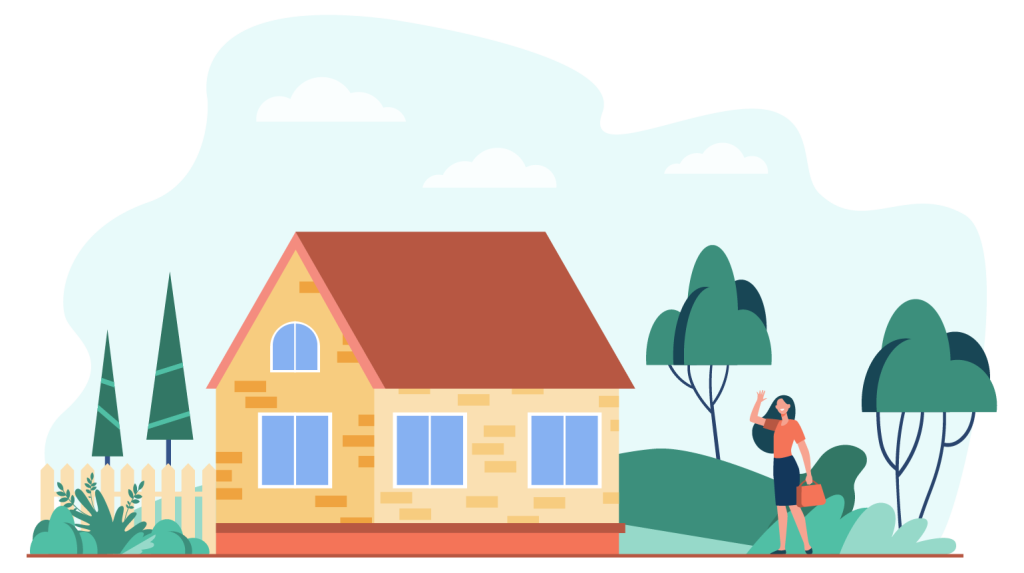 Work near home
As Southeast Asia's largest coworking network with 12 outlets in Malaysia, two in Thailand and four in The Philippines, all Common Ground outlets are strategically located near where the city's workforce lives.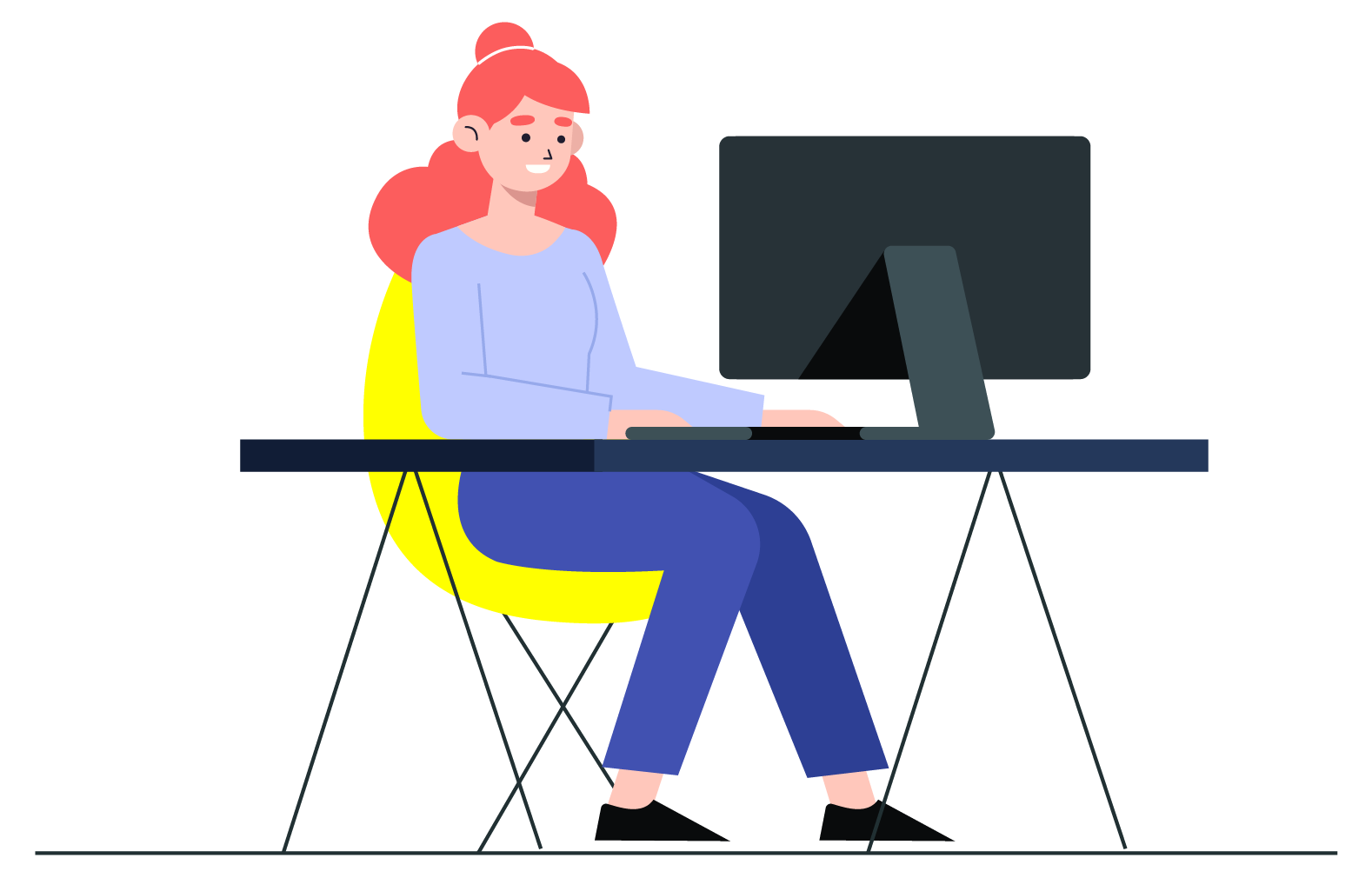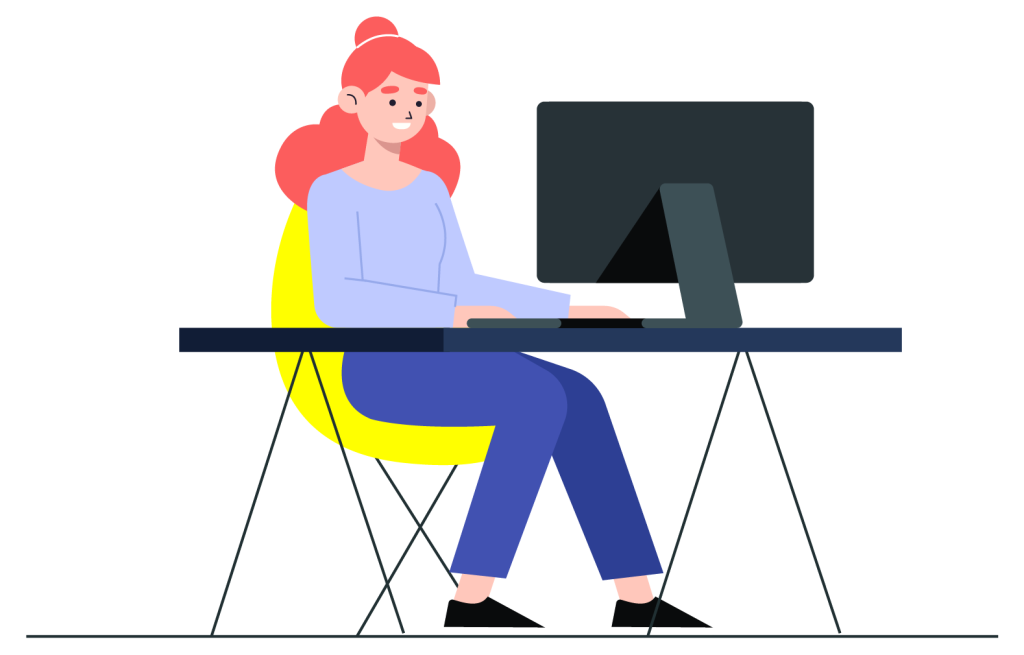 Work in comfort
Beautifully designed workspaces with ergonomic furniture, friendly customer service and a vibrant working environment. Enhanced safety standards create safe office spaces for teams to work productively.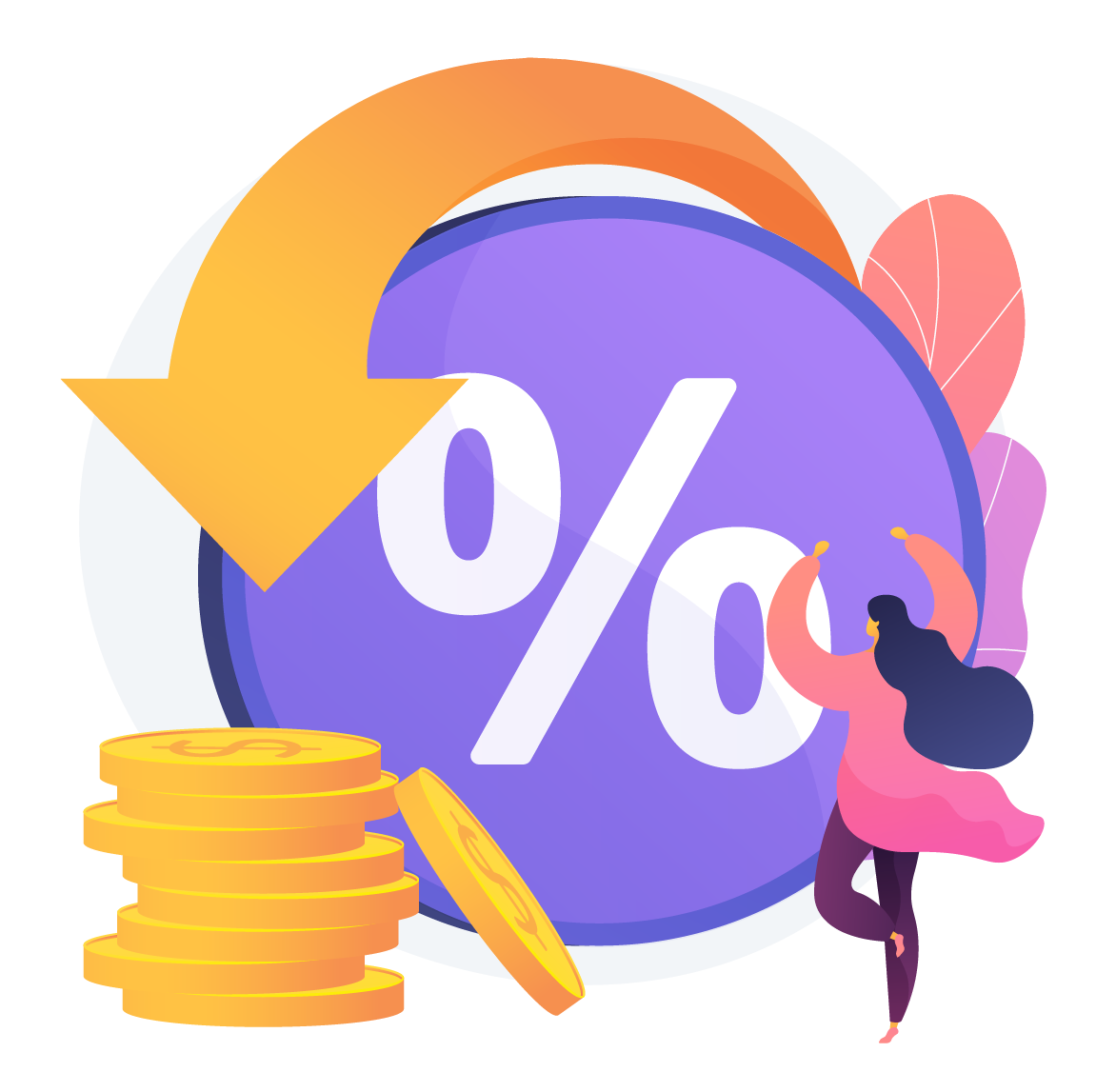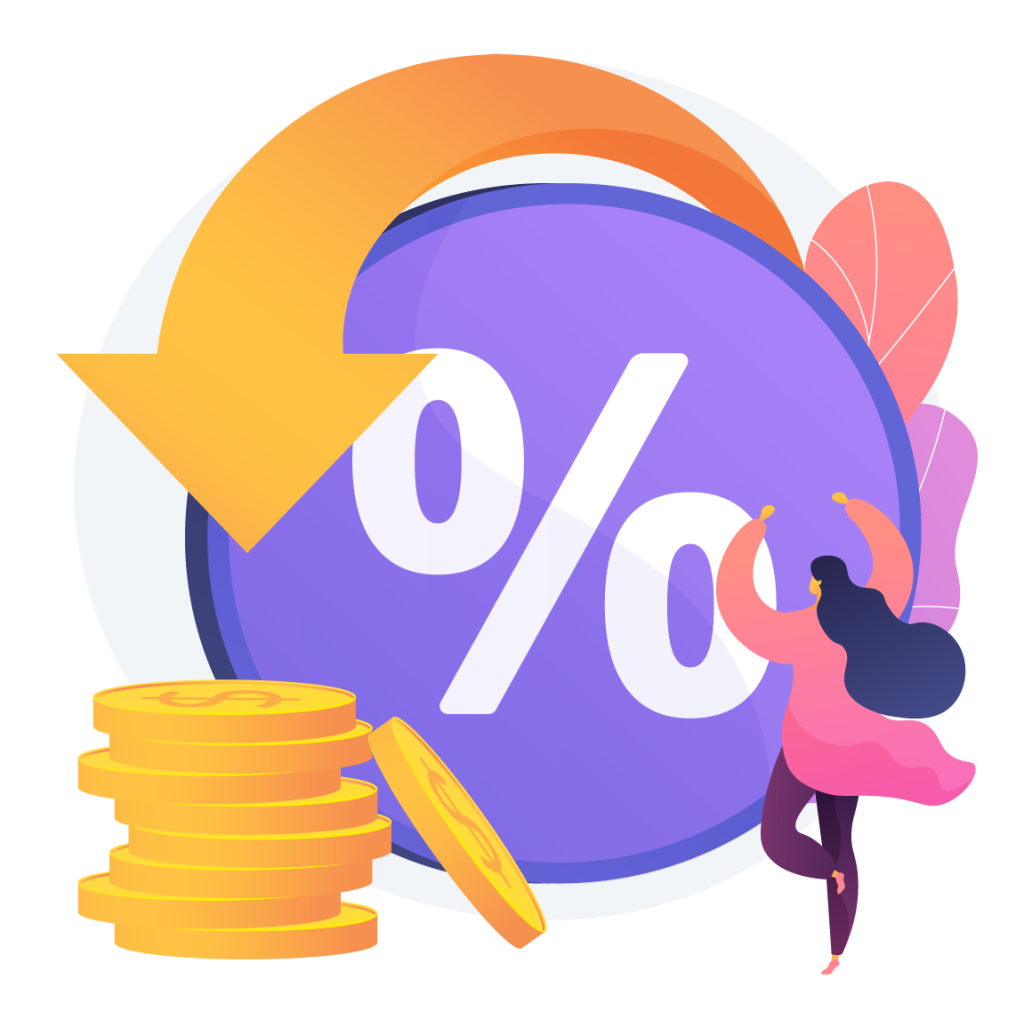 Save money
Pay only for what you use by the minute with no deposits, ability to terminate anytime, no minimum contract period and fully refundable credits.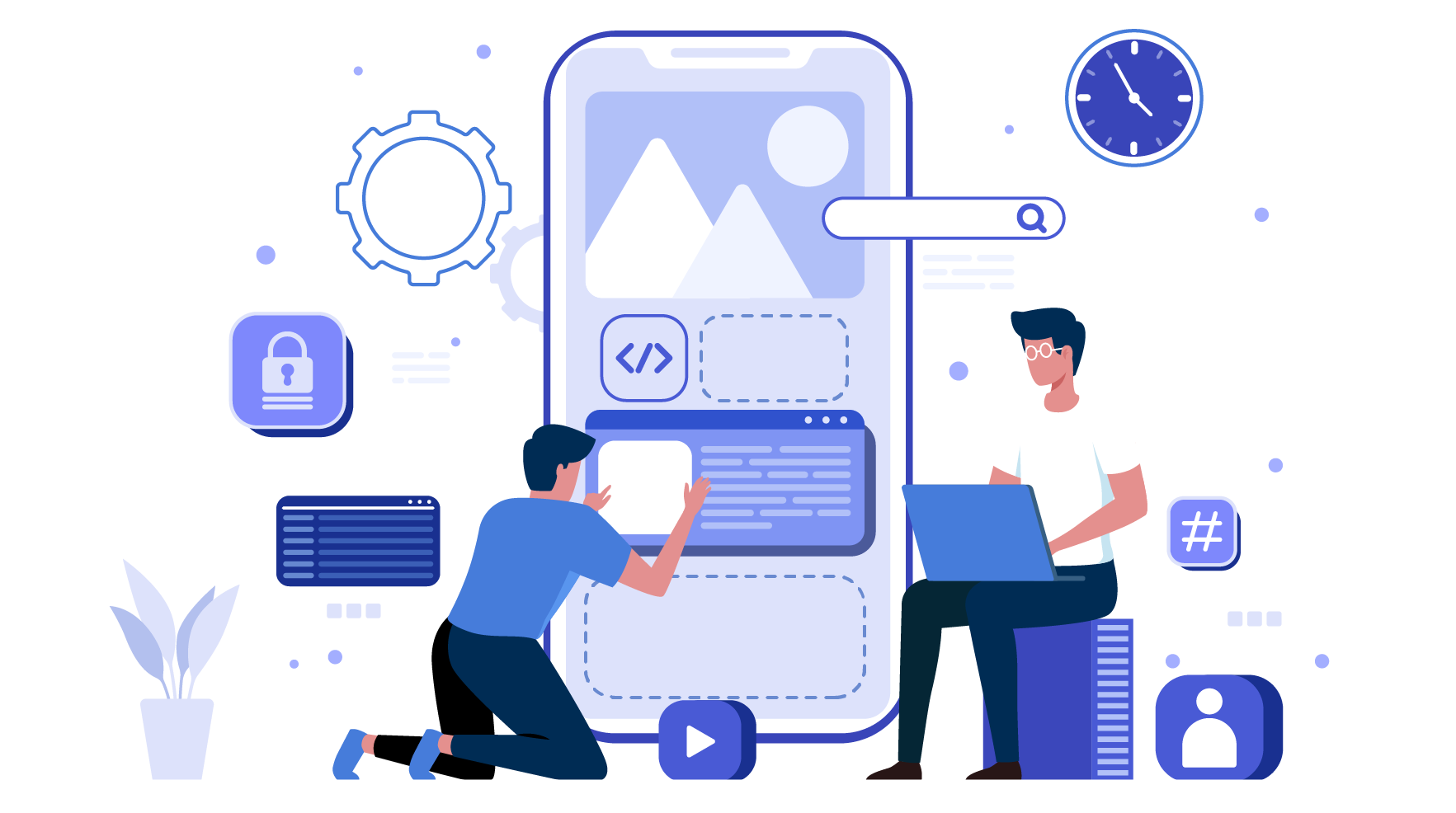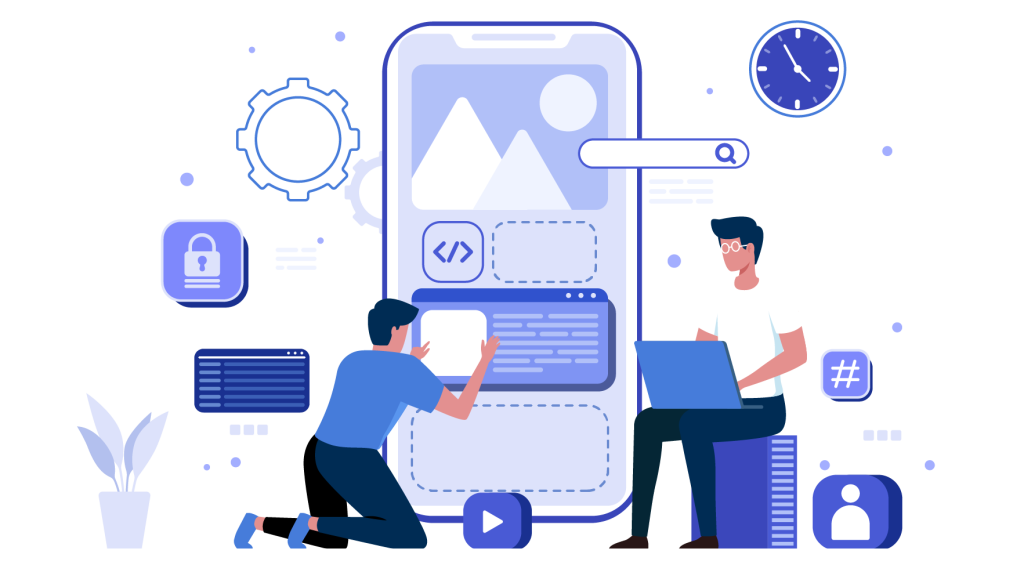 Reduce carbon footprint
You not only minimise your business's carbon footprint due to shorter commutes, but you also improve employee morale by building a brand that is aligned with sustainability goals.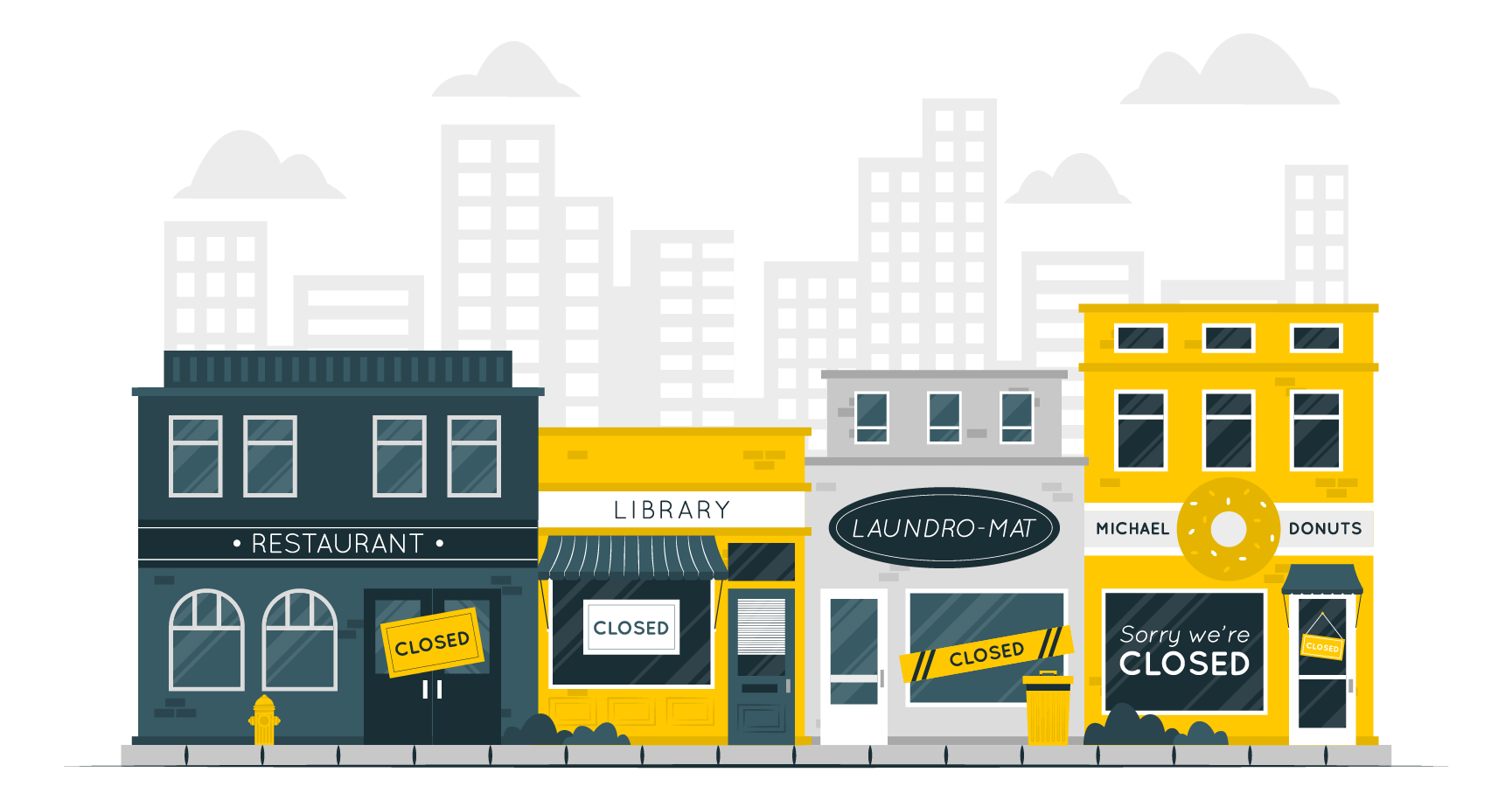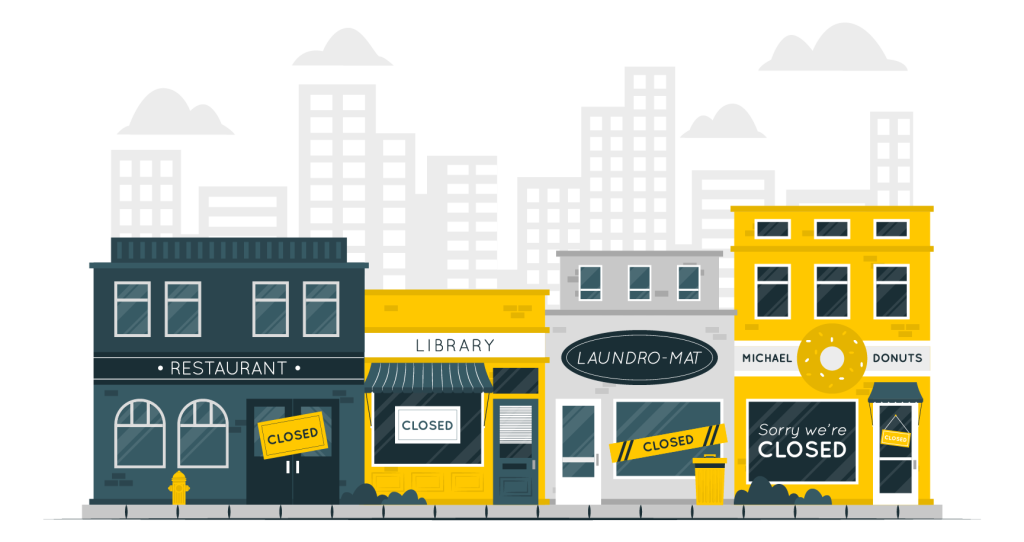 Diversify pandemic risks
Avoid total office shutdowns/closures by having work venue options across multiple locations. This mitigates risks of operational disruption and is a proactive plan to ensure
business continuity.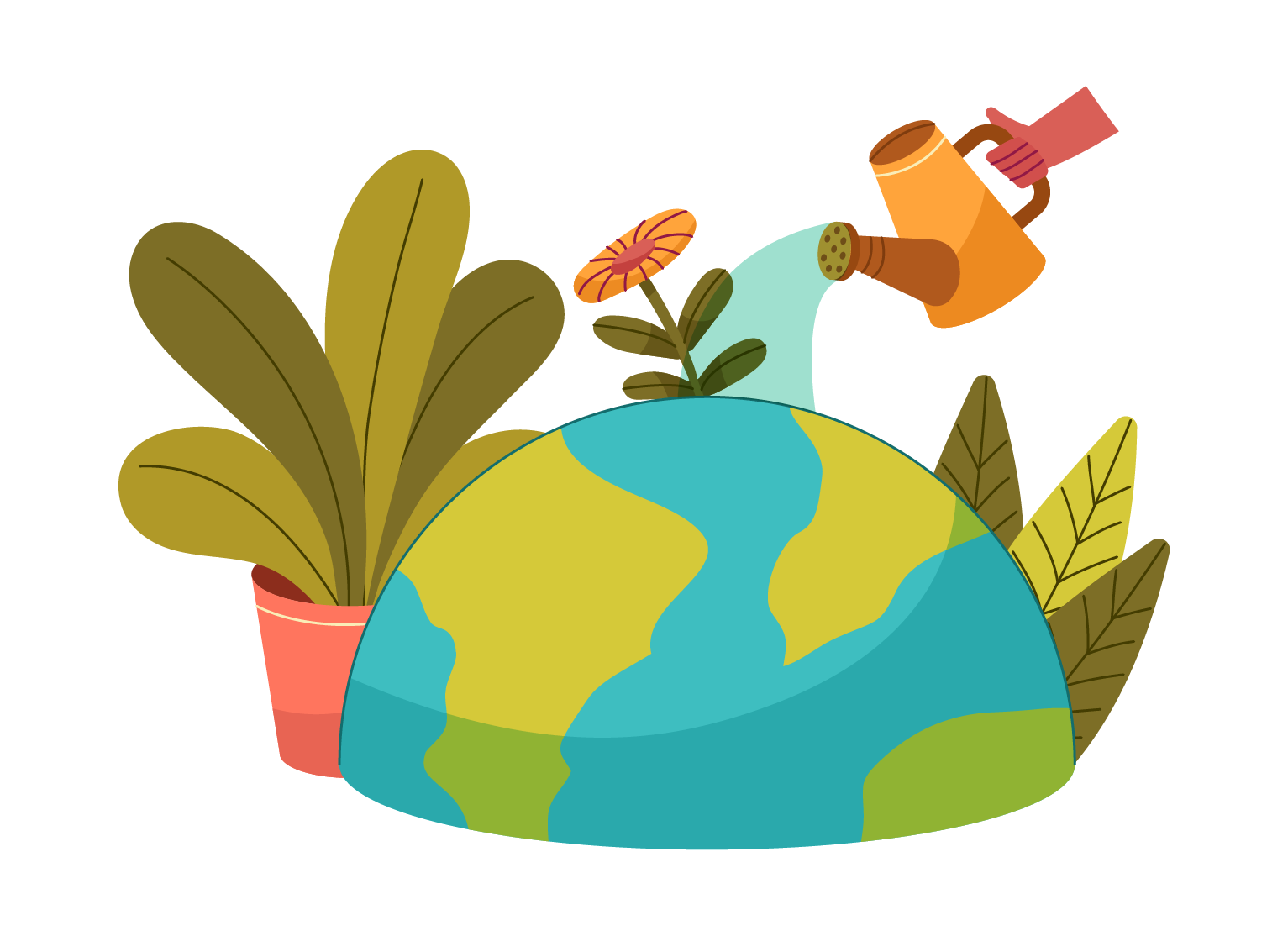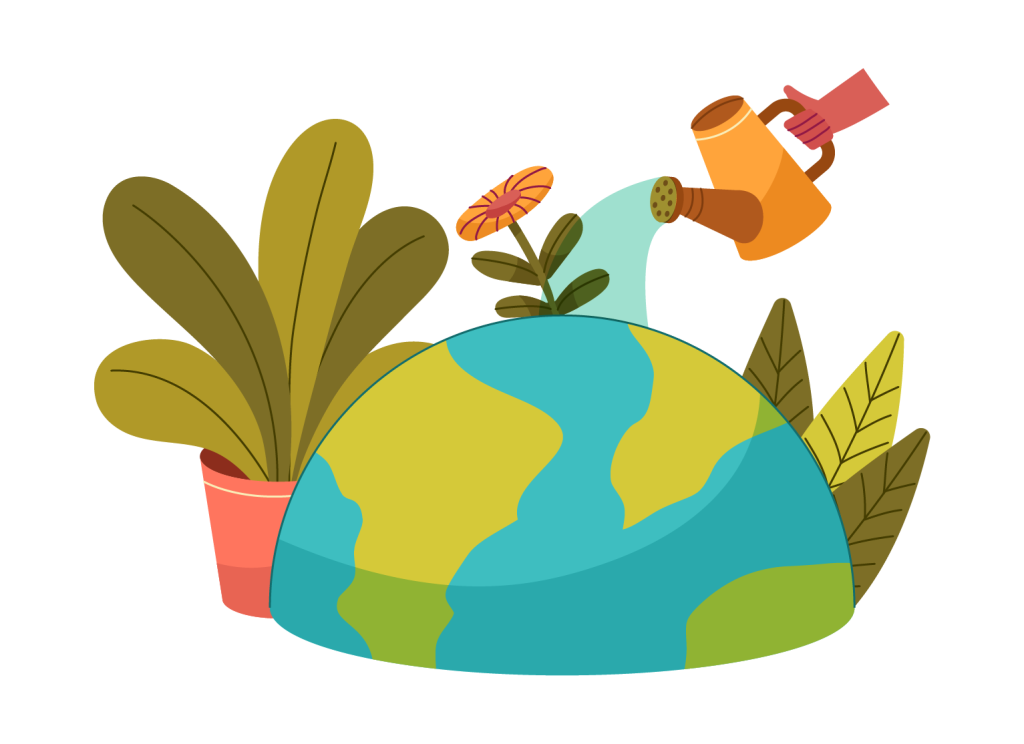 CG App
Enjoy all of Common Ground's perks and amenities, a feature-rich app with exclusive deals and discounts from over 500+ brands and one-stop platform to getting your best work done. Grow your network, engage with colleagues, assign daily tasks and even purchase gifts for your loved ones.
Sign up today for the Corporate Flex Solution to future-proof your business.
Common ground is definitely not your run-of-the-mill coworking space. From the well decked interiors to its vibrant atmosphere, along with the professional team that resonates so much with the warmth, you feel at home.
Laurense Si
Country Manager, Amazon Web Services
As I'm still very hands on with my team, clients and business - having a comfortable and convenient space has taken away a lot of the stress that's tied to traditional office spaces. Now I have more time to spend on my business and myself. Common Ground's vibrant community also keeps my team happy and engaged.
Manisha Jagan
Managing Director, MTalent Asia
The awesome community team always goes the extra mile to make my team and I comfortable. The location and facilities are top notch. There's also a lot of flexibility, for example a Common Ground member can choose to work from any Common Ground location.
Aaron Tang
Country Manager, Luno Malaysia
Endeavor recently moved to Common Ground and I think it's the best decision we've made. Common Ground goes beyond just being a coworking sapce - they've created a welcoming environment that nurtures the sharing of ideas amongst other like-minded invididuals.
Adlin Yusman
Managing Director, Endeavor Malaysia
At Common Ground, GoGet can remain asset-light, have a flexible lease, and have admin-related tasks for the office completely sorted. Plus, we get value from free gym subscriptions, professional events, and partnership benefits, so the value we get is more than just an office space."
Francesca Chia
Co-founder, GoGet
Got a question? Fire away.
If I sign up in Common Ground Malaysia, will my team have access to Common Ground Philippines and Thailand as well?
Yes! Charges will be based on the respective country's pricing structures.
How long will it take to activate my account?
Accounts will be activated within 24 hours of your HR/admin submitting the name list of eligible users.
Are we allowed to share our Common Ground membership access?
No as each Common Ground membership account is uniquely registered to each individual's IC, phone number and Common Ground App login. Your HR/Admin team will submit lists of eligible users to Common Ground to be registered.​
How long in advance should I notify Common Ground should I decide to terminate my account?
We require a 30-day notice period for account terminations.​
Billings, credits and deposits
Do we need to pay a deposit?​
No deposit payments are required. However there may be processing fee involved (for access cards, etc) depending on the individual building management policy.
What is the minimum amount of credits I can prepay or top up into my CG account?
The minimum amount for top-up credits is RM100.
Will our remaining credits be refunded at the end of my tenure?
Yes, we will refund any unused credits at the end of your tenure.
Can we make withdrawals of our credit during ​the tenure?
Credits cannot be withdrawn during your tenure.
Will my credits expire?​
Credits do not expire and are available until termination of contract or end of tenure.
Will my employees/colleagues be able to access Common Ground and its services if the company has finished using its credits?
Employees are able to make payment on their own at the CG outlet during check out.
Are there any hidden charges?
No, credits are only deducted upon usage and you only need to pay for what you utilise. The updated price lists can be found in the Common Ground app.
What happens if we forget to check out upon leaving the CG outlets?
If you forget to check out before leaving the outlet, you will automatically be checked out at the end of the day's official operating hours (6PM), and you will only be charged up until 6PM. Do remember to check out every day after usage to ensure accurate billing.
When can my employees access Common Ground ​and its services?
Common Ground and its services are available within official operating hours. Our outlets are open from Monday to Friday, 9AM to 6PM excluding public holidays. Do refer to our list of outlets in the 'Explore' tab of the Common Ground App for more info.
Can we visit more than one venue on the same day?
Yes, you can!
Do we get a business address and mail handling services with this package?
No, not with the Corporate Flex solution. However, special packages are available for you as add-on/an upgrade if you would require a business address and/or mail handling services. Check with our CG crew ​(info@commonground.work) for more information on our packages.
Can we reserve meeting rooms in advance?
Yes, you can via the Common Ground app.
Are we able to check seat availability ahead of time?
Our list of locations can be found on the Common Ground app under the 'Explore' tab. Hot Desks are available based on a first come, first serve basis. Feel free to call in advance to check if they have available Hot Desks for you to work at.
What are the internet speeds in Common Ground?
Every Common Ground Malaysia outlet is well-equipped with a leased line ​(a premium internet connectivity product) as well as a backup premium broadband line that is exclusive to Common Ground. Each user gets a minimum of 50mbps per IP. Once connected, taking concalls via Zoom, Skype or MS Teams are no issues for our Members.
Can we leave our personal belongings in the outlets?
Our Corporate Flex Solution does not come with storage options therefore we do not encourage you to leave your belongings in the outlets. We also recommend that you always have your valuable items with you, at all times.
Do we need to pay a deposit?​
No deposit payments are required. However there may be processing fee involved (for access cards, etc) depending on the individual building management policy.
Future-Proof Your Business