Any seat, in any location, within a hot desking zone.
Designed for: Remote workers and freelancers who want flexibility and social networking opportunities.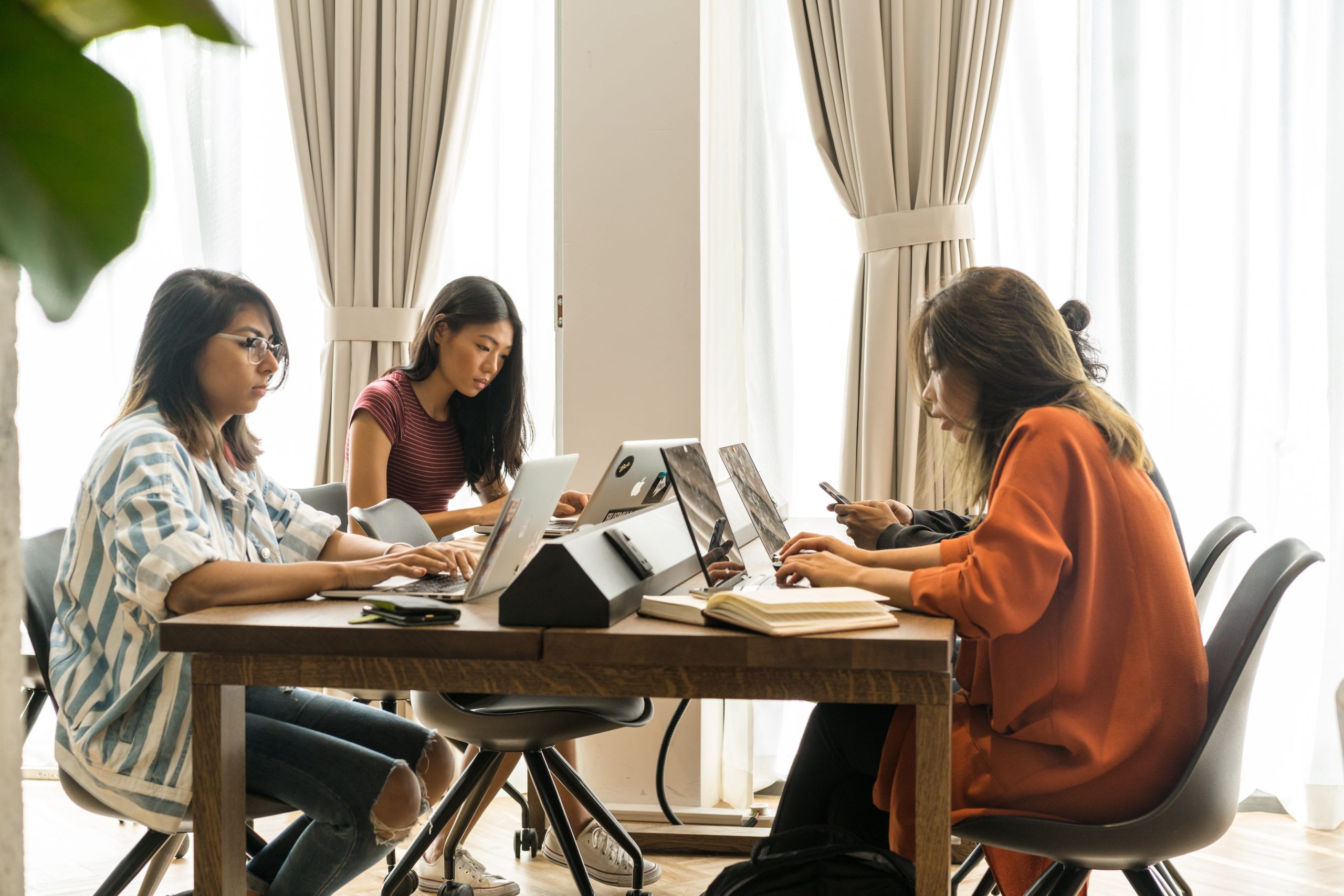 This should be the page from where its coming and this is awsome
Hot desk available at these locations
Ampang
Ara Damansara
Bandar Utama
Bangsar South
Bukit Bintang
Damansara Heights
Georgetown, Penang
Iskandar Puteri, Johor Bahru
KL Eco City
KL Sentral
Mont Kiara
Mutiara Damansara
Petaling Jaya
Syopz Mall, Taylors Lakeside
Every membership at Common Ground comes with these benefits to support you and your business.
As I'm still very hands on with my team, clients and business - having a comfortable and convenient space has taken away a lot of the stress that's tied to traditional office spaces. Now I have more time to spend on my business and myself. Common Ground's vibrant community also keeps my team happy and engaged.
Manisha Jagan
Managing Director, MTalent Asia
The awesome community team always goes the extra mile to make my team and I comfortable. The location and facilities are top notch. There's also a lot of flexibility, for example a Common Ground member can choose to work from any Common Ground location.
Aaron Tang
Country Manager, Luno Malaysia
Endeavor recently moved to Common Ground and I think it's the best decision we've made. Common Ground goes beyond just being a coworking sapce - they've created a welcoming environment that nurtures the sharing of ideas amongst other like-minded invididuals.
Adlin Yusman
Managing Director, Endeavor Malaysia
At Common Ground, GoGet can remain asset-light, have a flexible lease, and have admin-related tasks for the office completely sorted. Plus, we get value from free gym subscriptions, professional events, and partnership benefits, so the value we get is more than just an office space."
Francesca Chia
Co-founder, GoGet
Common ground is definately not your run-of-the-mill coworking space. From the well decked interiors to its vibrant atmosphere, along with the professional team that resonates so much with the warmth you feel at home.
Laurence Si
Country Manager, Amazon Web Services
Got a question? Fire away.
Whats the difference between a Hot Desk and a Fixed Desk?
A Hot Desk is any desk within the hot desking area and has a minimum sign-up period of one (1) month. You will enjoy flexibility here as you get the chance to change your seat everyday. A Fixed Desk is a reserved seat and has a minimum sign-up period of three (3) months. Members can set up their desktops and their desks come with drawers that can be locked.
How do I change my membership plan?
Whether you're expanding or downsizing your company, we got you! Get in touch with our friendly Sales team at info@commonground.work, and they will do their best to find a solution for you.
Can I transfer my membership to another venue?
Yes, of course. Simply approach your Community Team, and you may choose to transfer your membership to another venue. This is provided that all outstanding payments with your current membership location is cleared.
I'm a Hot Desk member, would it be possible for my guest to come over after 6PM?
Unfortunately, we do not allow guests in after office hours to maintain the safety of our Members and the Venue.
Can I leave my belongings overnight at the venue if I'm a Hot Desk member?
We do not encourage you to leave your belongings overnight as it's an open space for any Member to use and we are not responsible for any lost belongings.
Want to know more about
our spaces?