Common Ground welcomes Mirage Coffee as our cafe partner at our Jaya One and Ampang locations!
Mirage Coffee was established in 2020 in the peak of the pandemic by seasoned coffee lovers to address the difficulty of finding good quality coffee at an affordable price. Mirage Coffee offers modern specialty coffee at our Common Ground creating memorable experiences for our community. 
 With the addition of their two latest outlets, Mirage Coffee is serving members in 4 of our Common Ground locations: Damansara Heights, Bukit Bintang, Jaya One, and Ampang!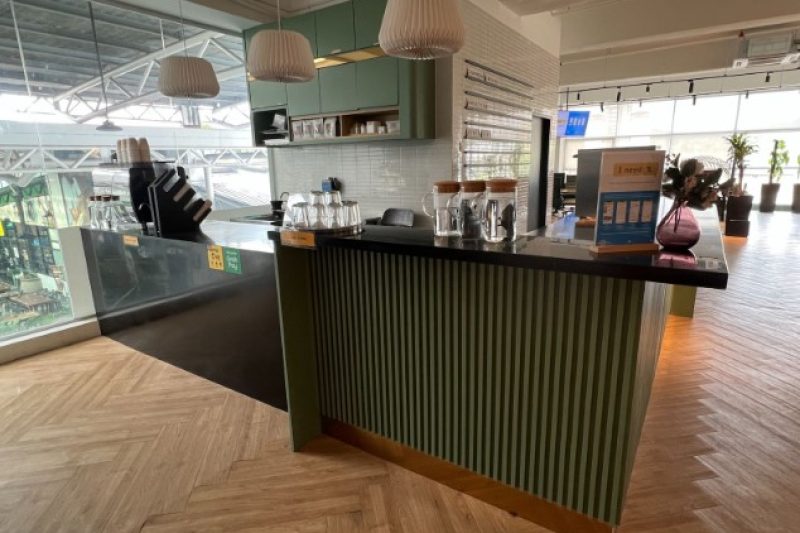 Mirage Coffee Subscription 
Are you a coffee addict? Enjoy your favourite cup of coffee every day for 365 days! 
To take part in this year-round subscription, simply complete a purchase on the CG Store under the CG Cafe tab through the Common Ground App. Payments can be received by bank transactions or CG points. 
Upon successful payment, show your confirmation receipt QR code to a Mirage Coffee barista for activation and redemption. For future redemptions, just show your Featured Promo voucher QR code to claim your daily coffee and the barista will prepare your order!