Many people prefer freelancing to working for a traditional company, opting for flexibility and autonomy over their work life. Being a freelancer also allows you to expand your job scope to anywhere in the world.
Some examples of popular freelance roles include graphic design, web development, writing, and digital marketing, and there are so many more positions to explore. For those just starting out, there are a few factors you need to consider, and most importantly, you will need to choose the most suitable workspace for you as you will no longer have a traditional office setting to report to.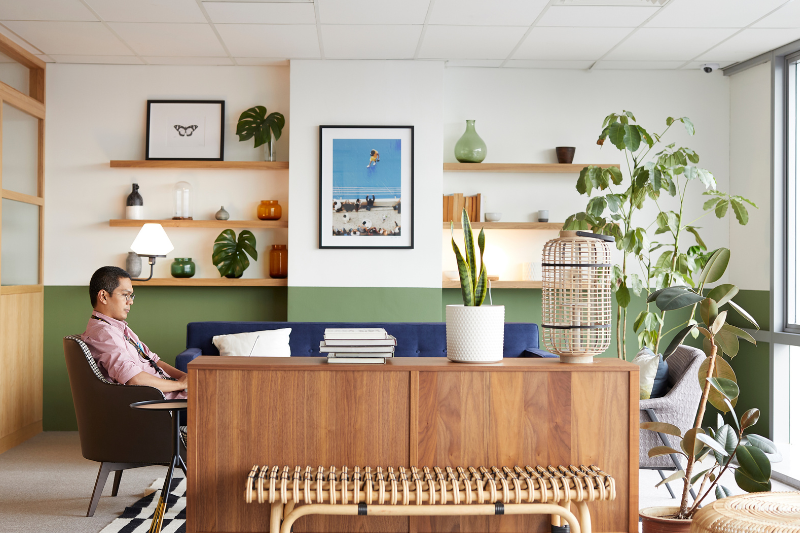 If you dread the thought of working a 9-5, freelancing may be the solution for you. As long as you know your strengths, you will be able to thrive and control how you work.
Although freelancing doesn't require you to work at an office with specific working hours, it's important that you have a good sense of time management and establish a routine. Whether you have these qualities may determine whether you are ready to freelance.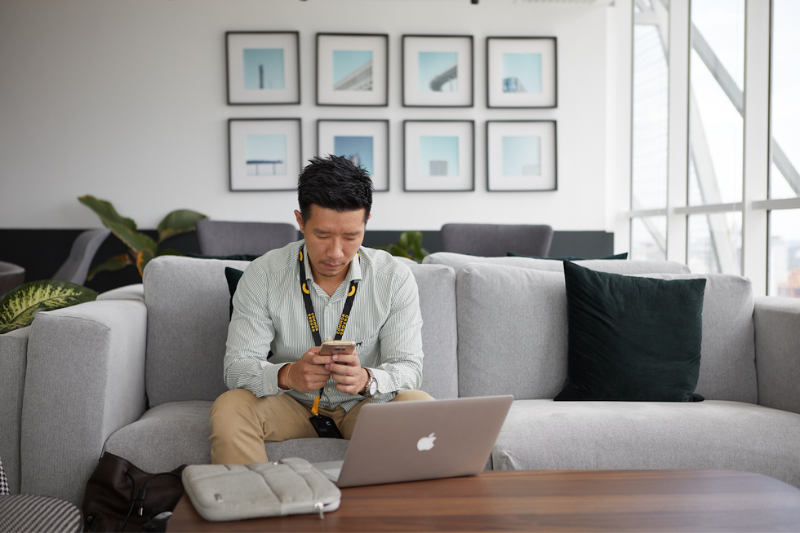 Starting Out as a Freelancer
There are countless online platforms for freelancers to post their skillset and look for job opportunities. Some of the platforms that you can browse for freelance projects in Malaysia are Fiverr, Freelancing, and Favser.
Since you are not employed by any company, take note that you will need to file your own taxes. Working as a freelancer does not mean you are exempt however, if you score gigs from foreign companies who are not based or registered in Malaysia, you are not required to pay taxes!
Choose the Right Workplace
Since you will be primarily working independently, it can get pretty lonely. Make sure you find the right workplace for you where you are surrounded with like-minded people and a community that will enable you to thrive both professionally and personally.
Common Ground is one of such places since it is a hub for not only SMEs and startups, but also freelancers and remote workers. Working in Common Ground gives you the opportunity to build your network!
Coworking spaces are well known for bringing people and businesses together to inspire, educate, and share ideas. Supported by an international member network and diverse programme of professional and social lifestyle events, we are much more than a workspace, we are a community that's driven towards developing a better and healthier society.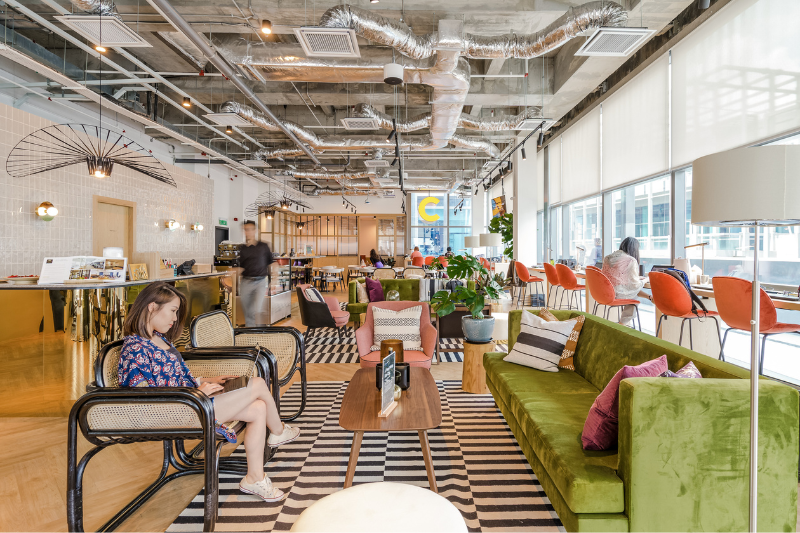 Know Your Worth
Some companies think hiring freelancers for projects means cutting costs. Make sure you know how much you and your skills are worth, and never settle for less. Stay updated with the rates of other similar freelancers so you don't get underpaid.
Contractual Work
Besides making sure you are getting paid enough for your skills, you should also make sure you get paid on time. During the agreement period with your client, make sure you are firm with payment methods and deadlines. Some companies tend to not take contractual workers seriously, so be sure to lay out clear terms and conditions.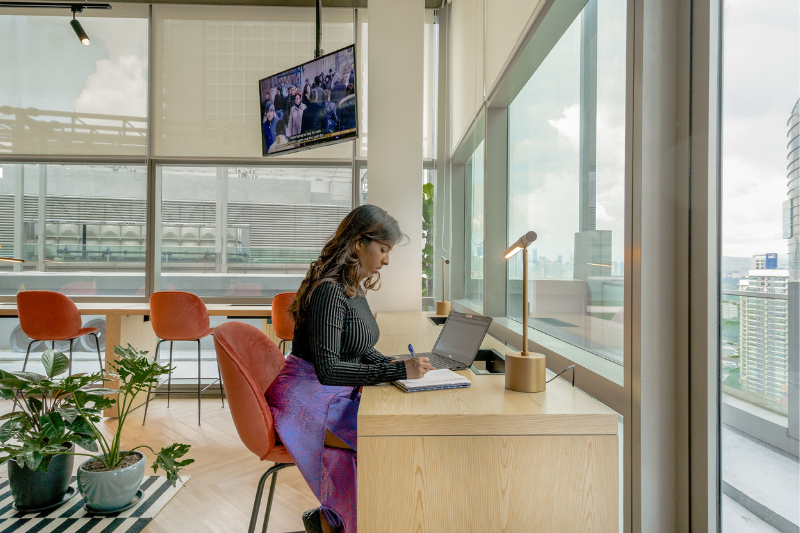 Moonlighting means working as a freelancer as your side hustle, which can also be beneficial for your personal and career development, so you do not need to immediately start out full time if you are not ready.
As a freelancer, you should really know how to sell yourself and your skillsets. Networking is important, especially when freelancing, as you need to build a good reputation to attract more opportunities. Choosing to work in a coworking space will allow you to expand your network and meet like-minded people every day!