Our Common Ground member, The Unusual Greens welcomes you to hop on their collaborative efforts with Chow Kit Youth for the ANAK BULAN PROJECT as they raise funds for Yayasan Chow Kit's new drop-in & education centre for at-risk children.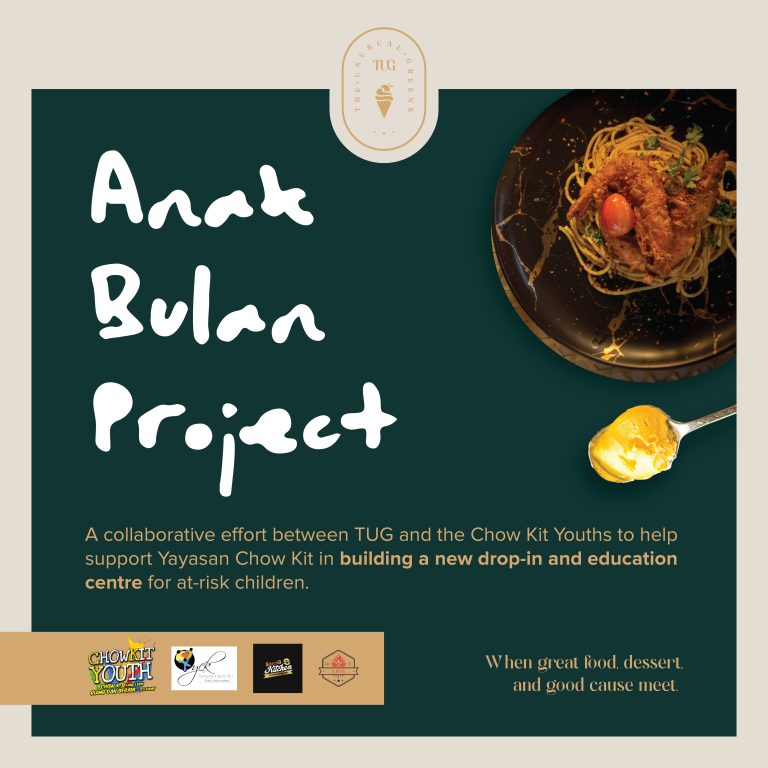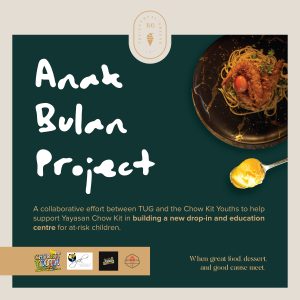 Introducing the "Anak Bulan Party Pack" a dinner package that includes 1 main course cooked by the Chow Kit Youths and 1 complimentary gelato from TUG.
Promotion Period: 17 April-31 May 2022
For Every Anak Bulan Package:
Enjoy food and joyful celebrations in a sustainable manner
20% of proceeds will fund Yayasan Chow Kit and support TUG mission in tightening the gap between urban food waste and food poverty
Support the livelihoods of the Chow Kit youths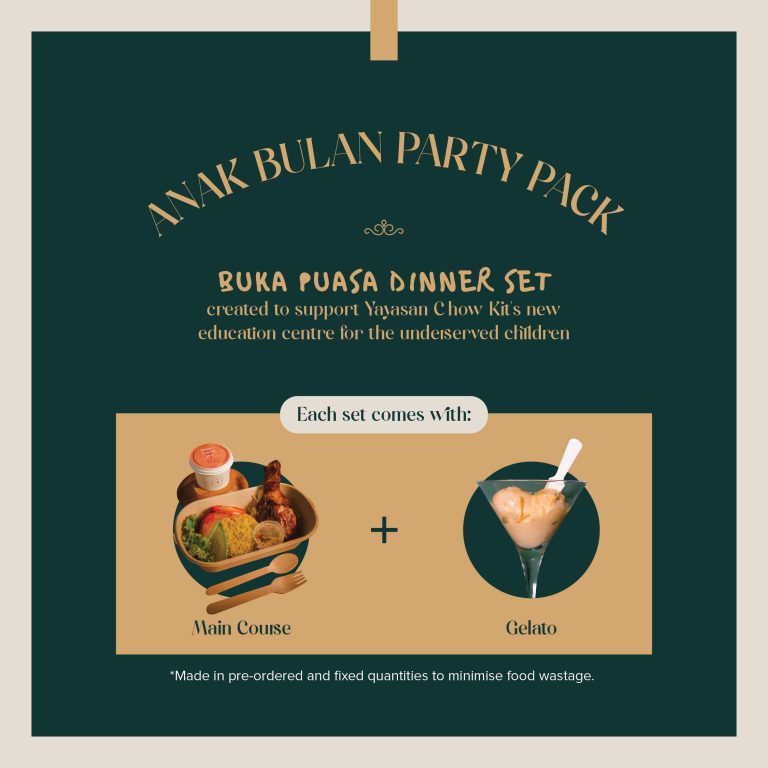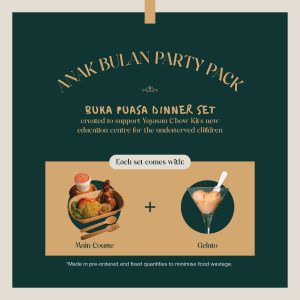 The main courses are a mix of Western and Asian fusion cuisines, and the gelato options are handpicked bestsellers to satisfy your sweet tooth.
Main Course
Asian Fusion Menu:
Thai Basil Chicken Rice
Ginger Chicken Rice
Teriyaki Beef Rice
Western Fusion Menu:
Aglio Olio with Prawn Pasta
Aglio Olio with Grilled Chicken Pasta
Buttermilk Chicken Rice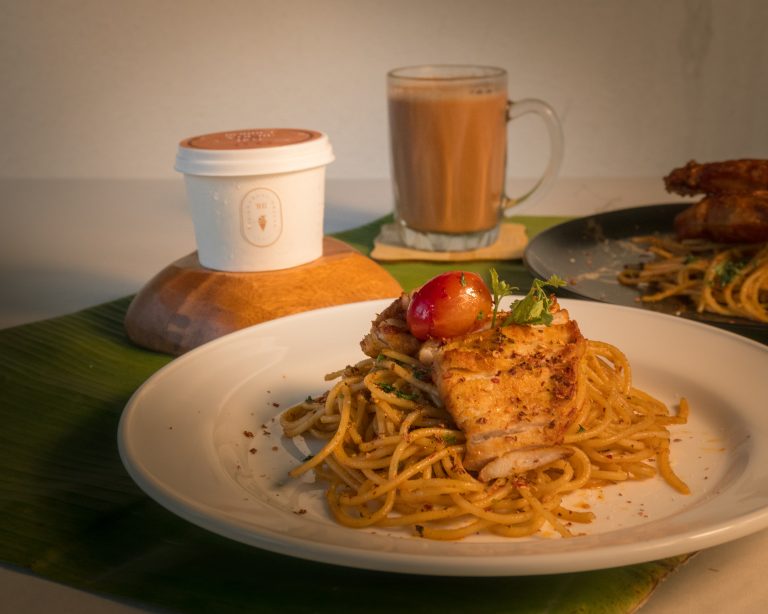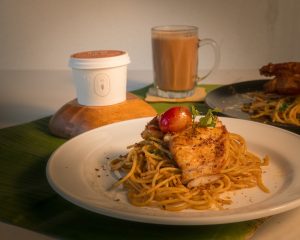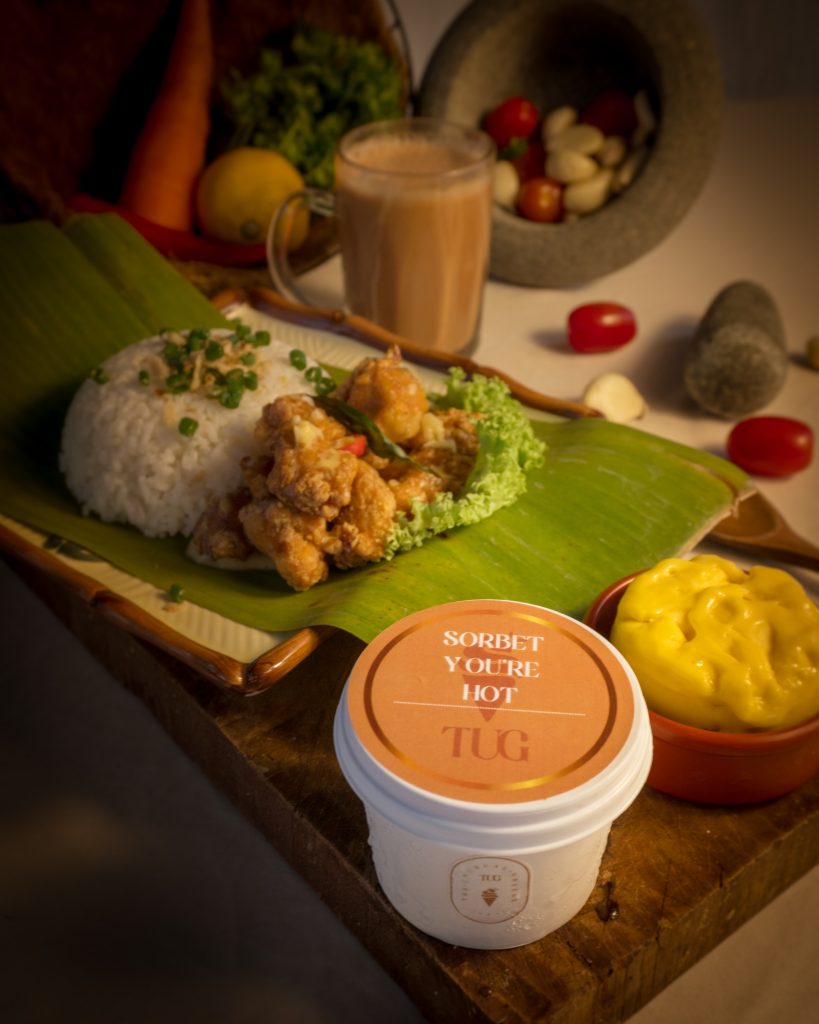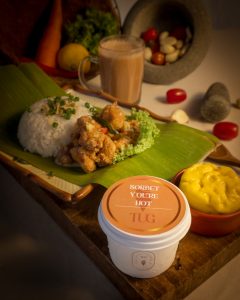 Gelato
Choice of Sorbets:
Sorbet (Mango Sorbet)
Tiger Treat (Lime Pineapple Sorbet)
Chef – Izzat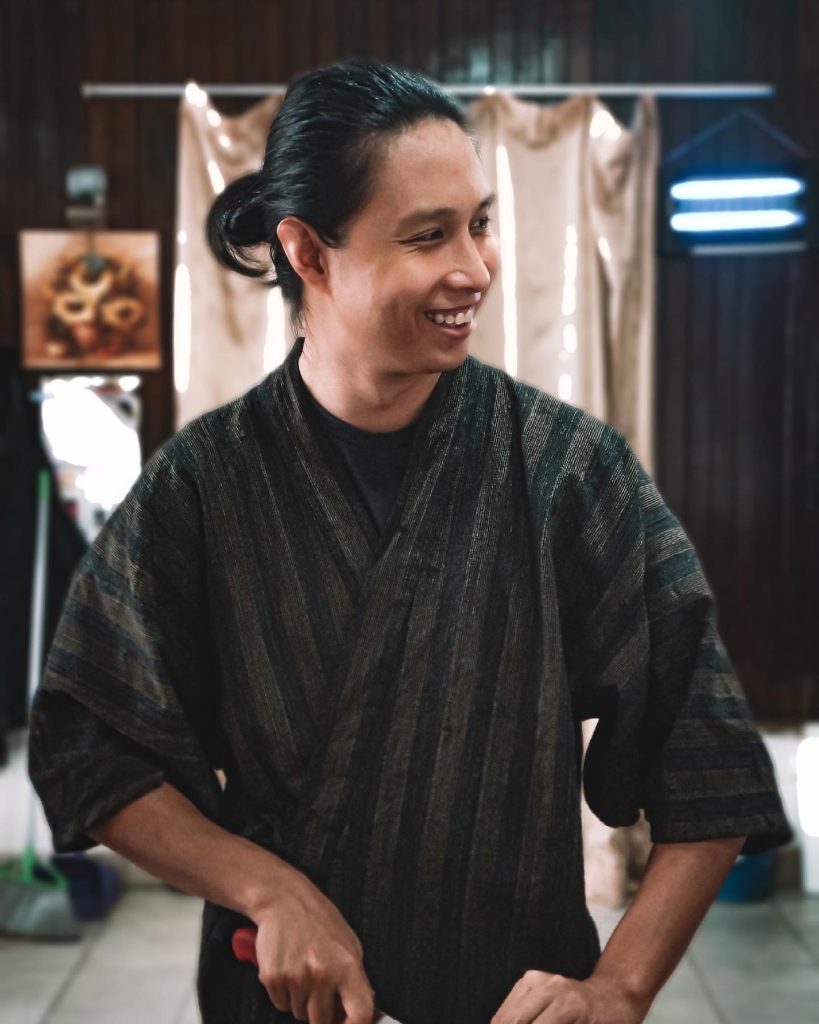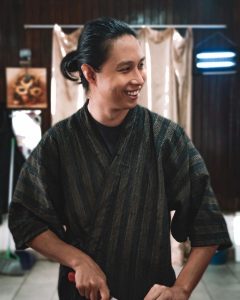 Alumni of Yayasan Chow Chit, now running a home-based F&B business after losing his job as a chef in Australia.
Chef – Ma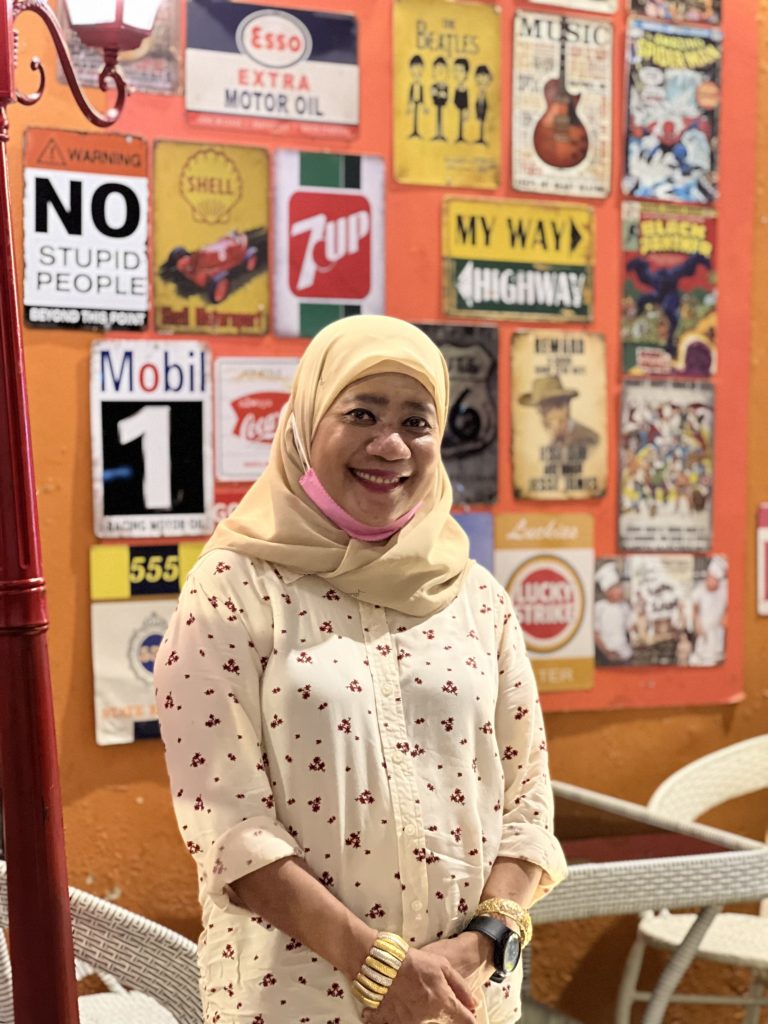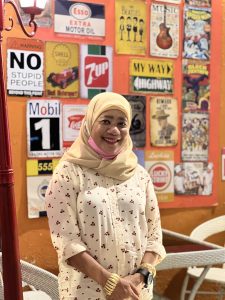 Mother to 14 kids, her roadside stall in Chow Kit is the only means of supporting her children and youths in Chow Kit grew up with her dishes
Each party pack comes in a set of 5, 10, 20, or 50 pax, making it suitable for both large and small parties.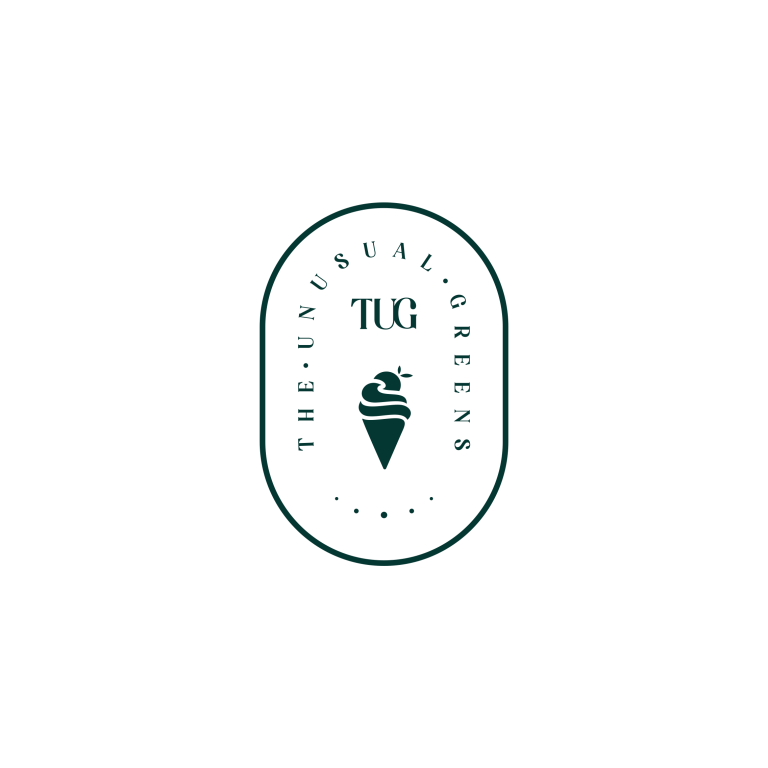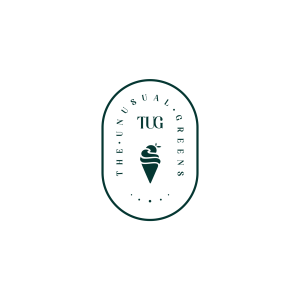 Let's support the team behind #anakbulan!
#COMMONGROUNDCOMMUNITY #ANAKBULAN #TUG