October is Breast Cancer Awareness Month and we want to share how you can get involved in fighting for the cause! 
Breast cancer is the second leading cause of cancer deaths among women worldwide, second to lung cancer. Unfortunately in Malaysia, almost 40% of new cases diagnosed each year were already in the very advanced stage of breast cancer. 
Ladies, this is why it's important to get screened at least once every two years. You can go to your local hospital for a mammogram or you can even do a self-exam at home. Early detection can save lives so be sure to get to know and spread awareness of breast cancer symptoms.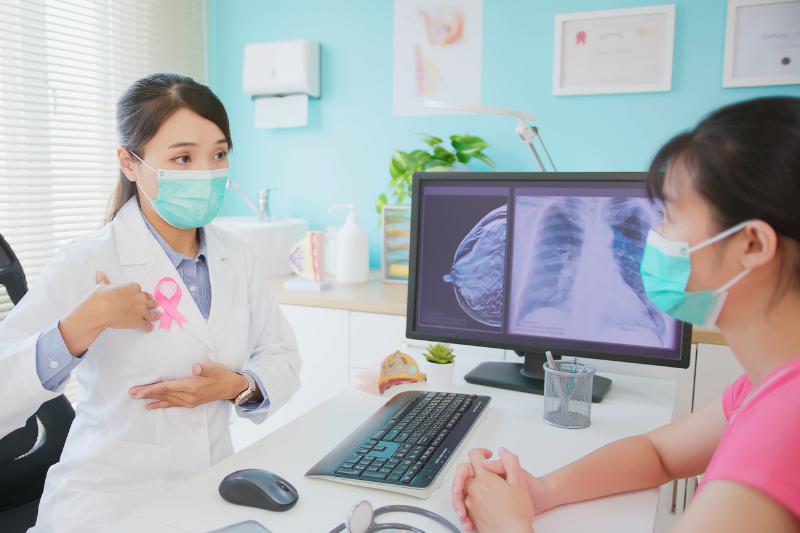 We are raising awareness and funds this month by hosting #pinkpledges at all our Common Ground locations where you can donate RM5 to get a random fun challenge ticket. With that ticket, you can challenge complete it yourself or challenge any fellow members! All proceeds collected from #pinkpledges challenge will be donated to Breast Cancer Foundation Malaysia.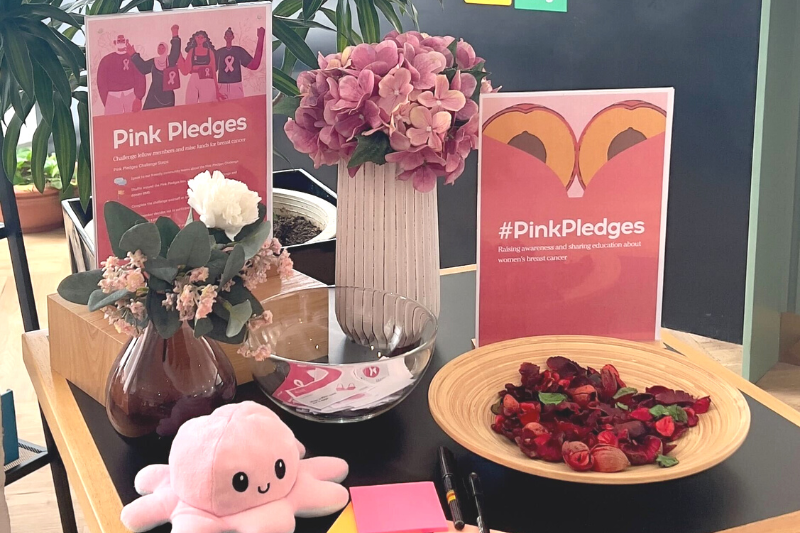 Here's how you can join our #pinkpledges challenge:

Ask our community team about the #pinkpledges 

Choose your random challenge from our #pinkpledges box and donate RM5. 

Complete your challenge or approach a fellow member to work on it together!

If the member decides not to participate, they will have to add on a RM5 donation to opt out!

Our team will keep a record of your challenge completion and donation.  
Don't worry the challenges are fairly simple and fun and our main priority is to raise funds for breast cancer!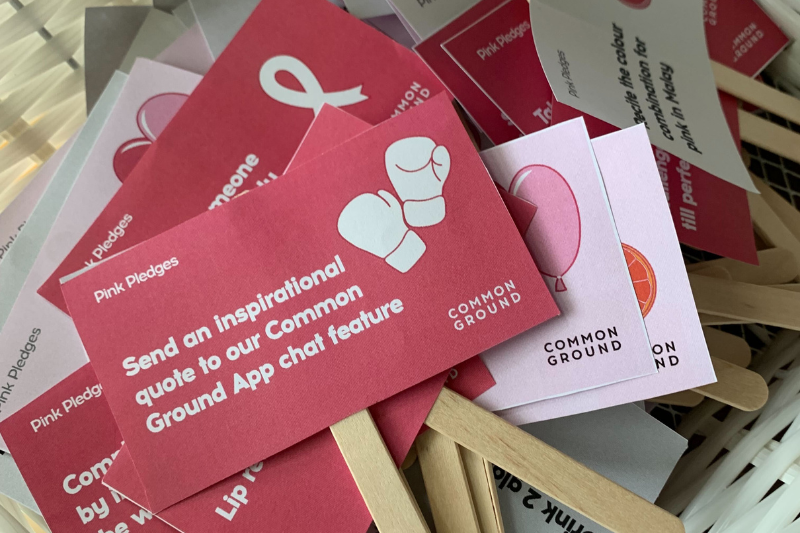 In addition to our #pinkpledges, please also join us at Common Ground Mutiara Damansara on the 21st of October 2022 for a Self Care and Mental Health Awareness Talk. We will be hosting a panel discussion led by Fiza SabJahan, the Malaysian TV Host and Hajah Repiah Dato Haji Awang, a breast cancer survivor who will be sharing her health and wellness journeys.
You can also look forward to a live performance by Farah Diana and interactive games where you can stand a chance to win Common Ground Free Day Passes! 
KKM and LPPN will also be hosting a walk in health screening from 10am to 1pm. Join us on 21st October 2022, dressed in your best pink outfit!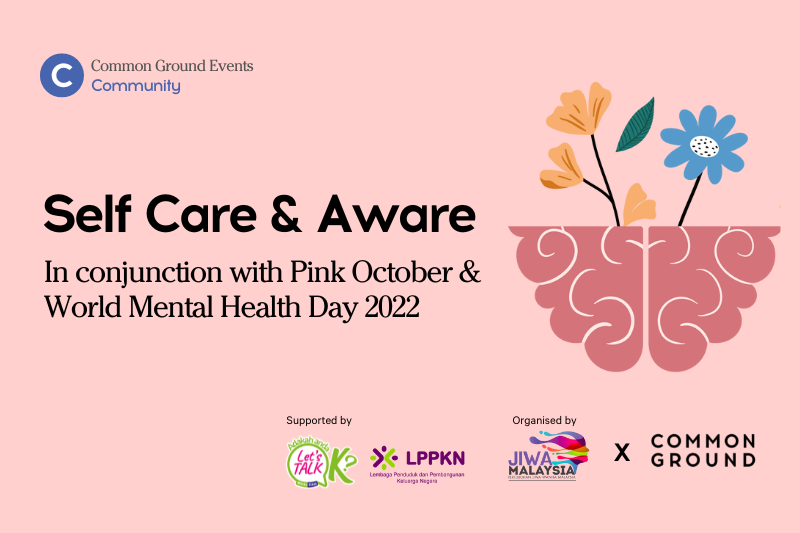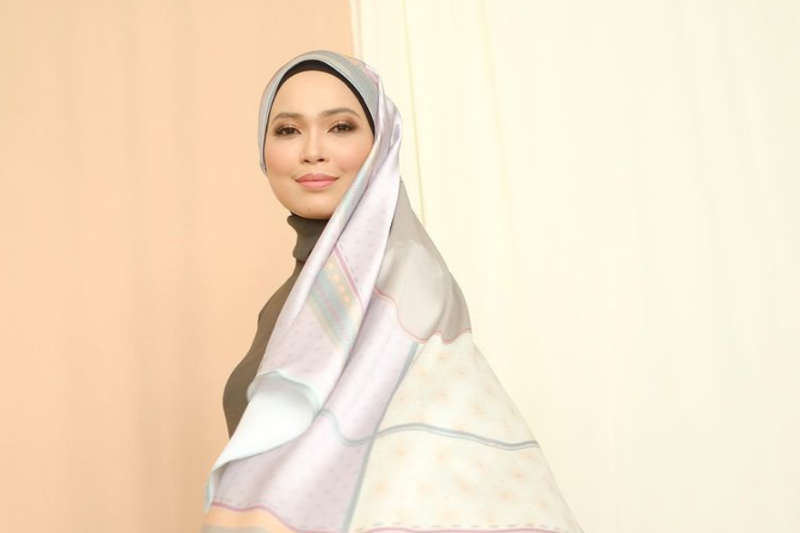 Early detection of breast cancer can save lives, and we can all do our part to spread awareness, this October, and every month. Don't forget to wear your best pink outfit on the day to show your support. Happy Pink October!