This November, we are honouring Movember, an annual event where people grow out their facial hair for the duration of the month to raise awareness of men's health issues.
One of such causes is men's mental health, particularly suicide awareness. Last year, there were 312 attempted suicides reported in Malaysia, and 67.9% of which were male and 32.1% were female. Unfortunately, men's mental health is often swept under the rug in the name of masculinity.
Although it may be difficult, it is important to reach out for help if you feel like you are in need of support. It's always better to have someone to talk to as keeping everything to yourself can be detrimental to your mental health.
The first step that you can do individually is to assess your mental health is to do the Depression Anxiety Stress Scale 21 (DASS) test. The DASS test can determine your risk factors for depression, anxiety, and stress. However, do bear in mind that it is not a diagnostic tool and that only a professional will be able to give you an official diagnosis.
Here are five organisations in Malaysia that you can reach out to for mental health resources and support: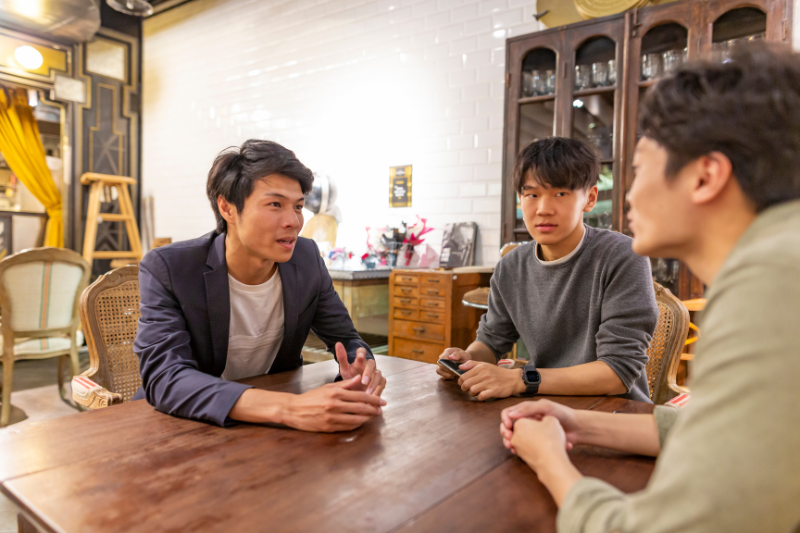 Befrienders Malaysia
Befrienders Malaysia is a non-governmental organisation (NGO) which offers emotional support via their 24/7 call hotline. They help people who are at high risk of suicide and provide on-site emotional support, talks, workshops, and seminars. As Befrienders is an NGO, their team is primarily composed of trained volunteers.
Get in touch with Befrienders and learn more about their free services here.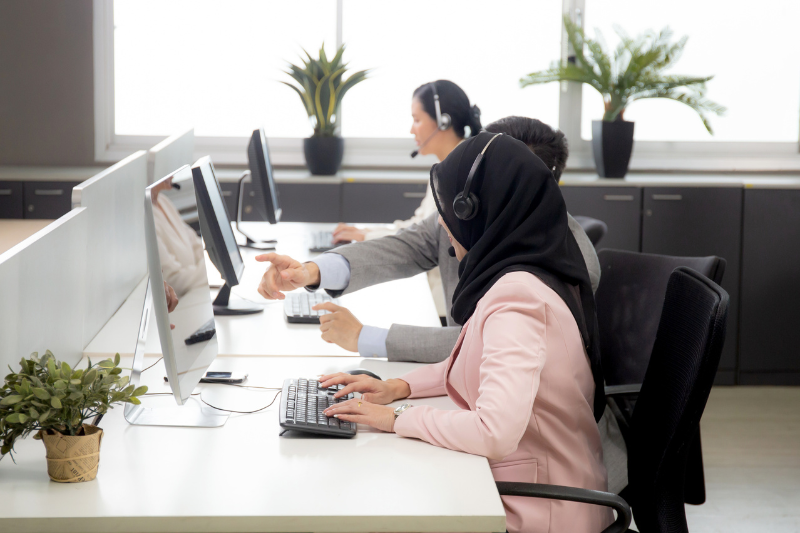 Naluri
Naluri provides structured support services for managing depression, anxiety, stress, and burnout. You can get professional help through Naluri to identify your triggers, and how you can take care of your mental health better. They have packages that cater to individual needs and they also offer special support packages for companies as well.
Naluri also offers 24/7 support through Whatsapp or by phone. Their app is available on Google Play Store and Apple App Store and you can find out more about their rates here.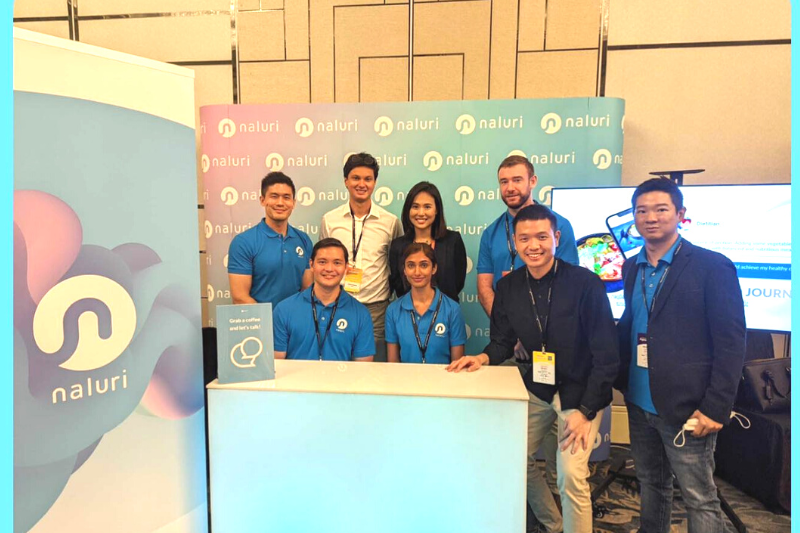 Soul Mechanics
Soul Mechanics offers counselling services and is able to connect you to certified psychologists. They also offer art therapy, fitness therapy, yoga therapy, and personal development services. Soul Mechanics aims to help individuals breathe in confidence and exhale fear of never being able to work on themselves.
Soul Mechanics also offers employee care and you can find out more about their services here.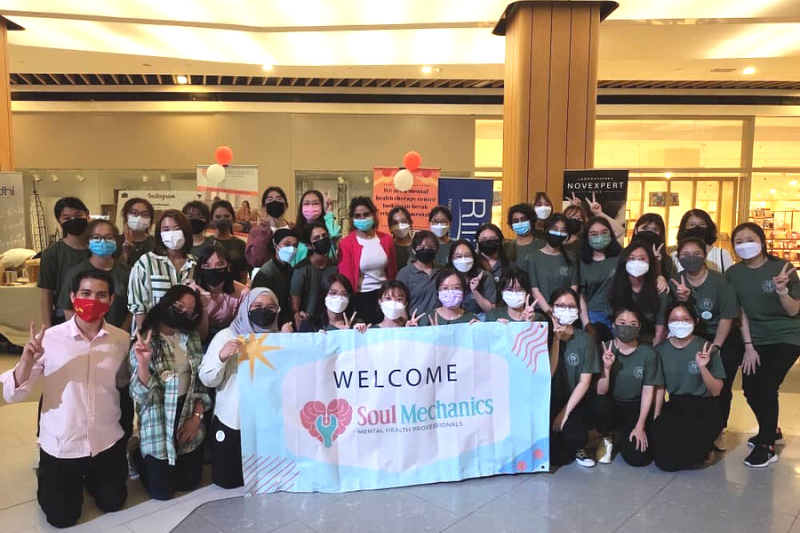 Thrive Well
Thrive Well offers family, individual, and couples therapy. They also offer career guidance if you feel lost or are just starting out in your professional life. Thrive Well has a community programme called Keluarga Akrab Mencapai Impian (KAMI) where they provide Community Mental Health Clinics to the B40 community and workshops!
Find out more about Thrive Well and what they do here.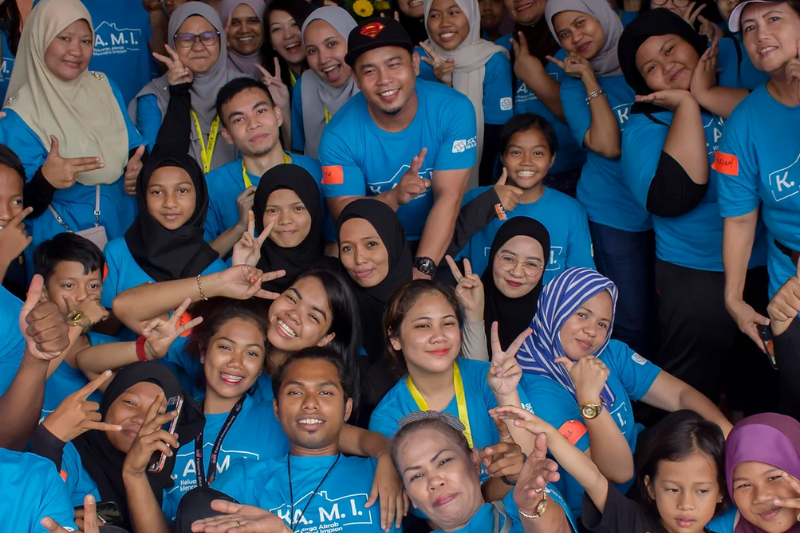 Aloe Mind
Aloe Mind offers affordable and accessible therapy with licensed professionals. They provide individual therapy, couples therapy, and ADHD assessments. Aloe Mind has a network of over 10 professionals who you can book sessions with. Addressing important wellness trends at the workplace, Aloe Mind also offers corporate solutions.
Start your mental health journey with Aloe Mind here.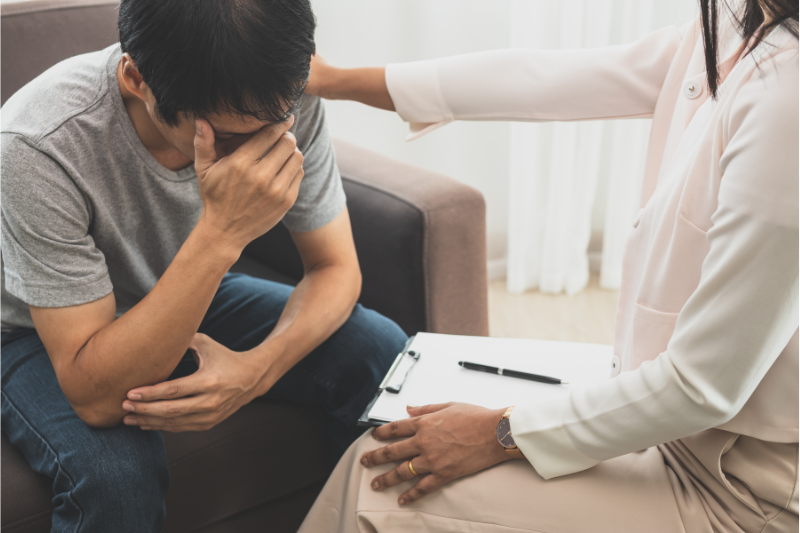 If your mental health has been depreciating, seeking help or treatment will be beneficial to you. Learn more about mental health here.