The concrete jungle of Kuala Lumpur has so much to offer besides its countless malls and cafes dotting the cityscape. There are plenty of fun activities you can do to energise you and fill up your weekends!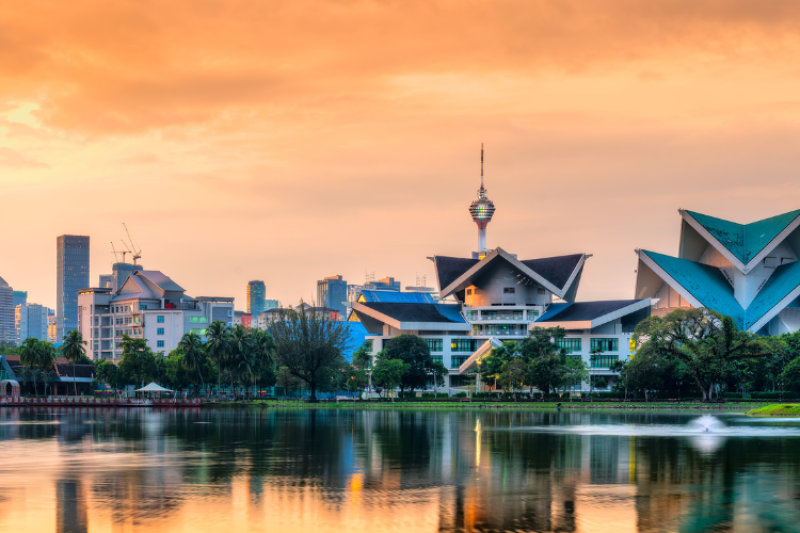 Have you ever been to a circus or tried an immersive haunted house experience? We've put together the relaxing and exciting activities you must try in Kuala Lumpur this weekend:
Go on a Picnic
Pack some sandwiches, card games, a picnic mat, and choose a park! Perdana Botanical Gardens, also known as the Lake Gardens, and KLCC Park are some local favourites to hang out at. After working all week, some leisure time spent in nature might just be what you need. Kuala Lumpur has a wide variety of parks for you to explore and have your next outdoor adventure in!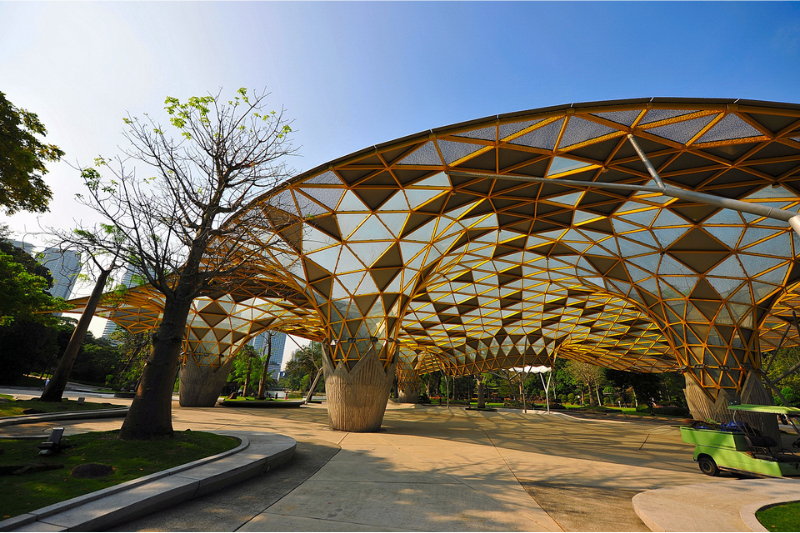 Visit a Local Museum
Be mesmerised for hours looking at "mini stories" of Malaysia at MinNature Malaysia. The intricate details of their miniatures are not something to be missed. MinNature is open daily and you can find ticketing information here.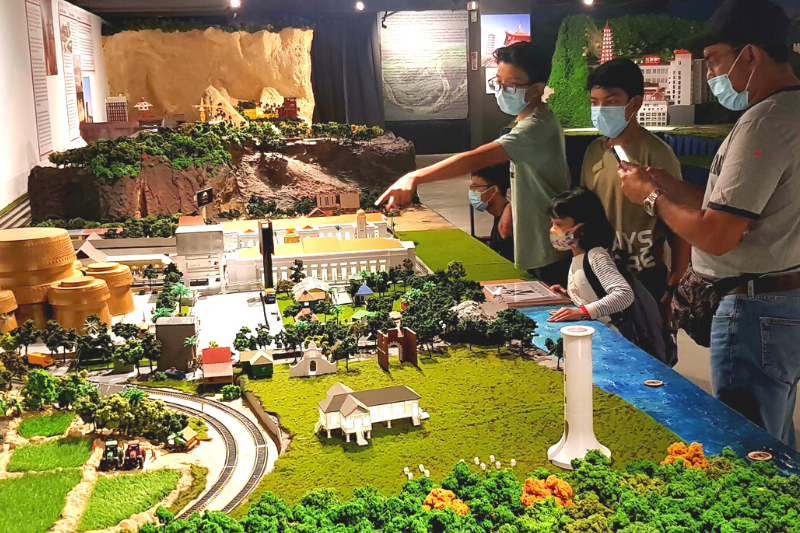 Another well known museum in Kuala Lumpur is the Petrosains Science Discovery Centre. It's always fun to be a kid again and explore the wonders a science museum has to offer. Located in KLCC, you can take a shopping trip and visit the science museum all in a day! Admission and ticketing details can be found here.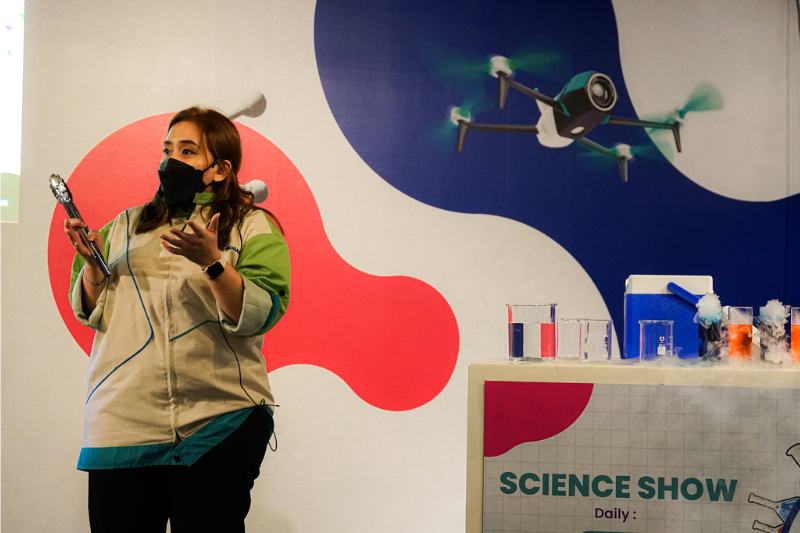 Skate the Weekend Away
Roller skates are rising in popularity in Malaysia with hubs like RollerWa and The School @ Jaya One offering spaces for people to roller skate the day and night away. 
At The School @Jaya One, you can join their Friday Skate Night for free every week from 7pm -11pm at Level 1, The Square by Jaya One, right by our Common Ground location in Petaling Jaya. Unwind after a busy day by heading over to The School for a fun session that will elevate your mood! All you have to do is book a slot for yourself, invite your crew, and skate away!
Level up your skating experience at RollerWa with neon lights and upbeat music! With venues at 1 Utama Shopping Centre and their newly launched LaLaport, BBCC location, unwind with your friends in a vibrant retro environment. Check out RollerWa's rates here.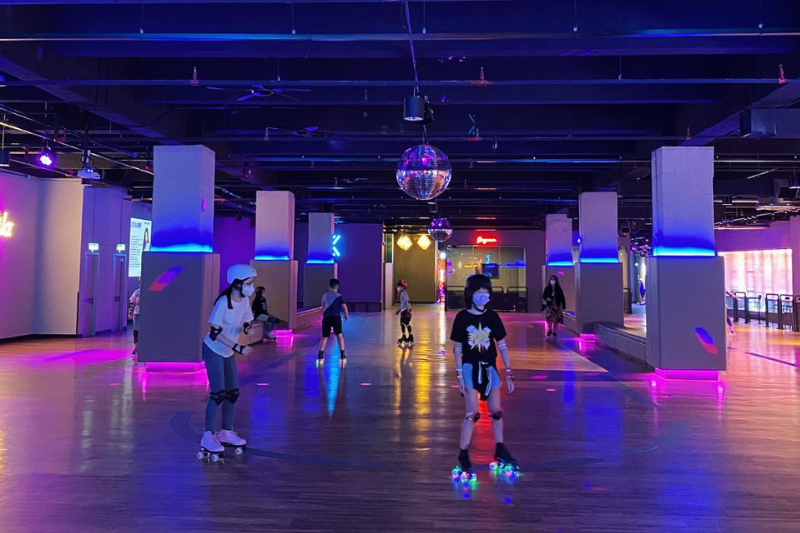 Hauntu
Calling all horror junkies, Hauntu is the place for you!
Horror might not be the genre for everyone, but if it is, you have to try the first immersive haunted house experience to come to Kuala Lumpur. Spend at least 60 minutes in a haunted house and be the main character in your own horror movie. 
Make sure you don't come alone because we all know you can't have only one character in a horror movie…or it will end badly! There are new "episodes" featured every few months on rotation, and you can find out more here.
The Great British Circus
For those less interested in starring in a horror movie, why not try out The Greatest Showman instead? The Great British Circus crew will be touring in Malaysia until the end of 2022. Voted as the best circus in Malaysia, they impressed local circus fans during their first round of shows which started from June 2022. This time round, they are showing at Johor Bahru, Melaka, and Kuala Lumpur, so get your tickets now and prepare yourself for an unforgettable experience!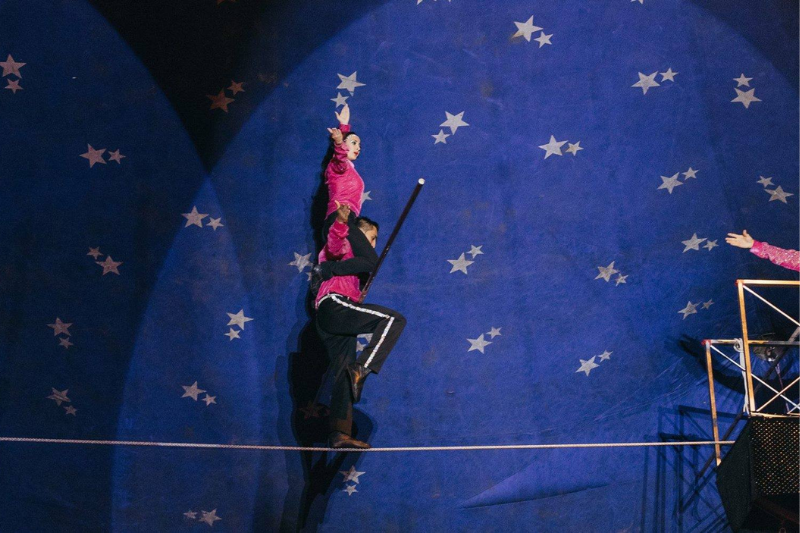 There are so many more exciting activities for you to experience in Malaysia, including thrift shopping, exploring the local nightlife, or even trying out a trapeze!
Another way you can spend the weekend is by giving back to mother nature by volunteering with these local environmental NGOs. Kuala Lumpur has so much to offer, and there is so much value you can add to the community too!