Whether you are a manager of a large team or a freelancer, we have spaces with flexible terms to drive your business forward. Find your perfect workspace now.
Any seat, in any location, within a hot desking zone.
Designed for: Remote workers and freelancers who want flexibility and social networking opportunities.
A dedicated desk in the shared workspaces.
Designed for: Startups and small teams that benefit from an open working environment with just the right amount of privacy.
From

THB

10,000

/Seat/Month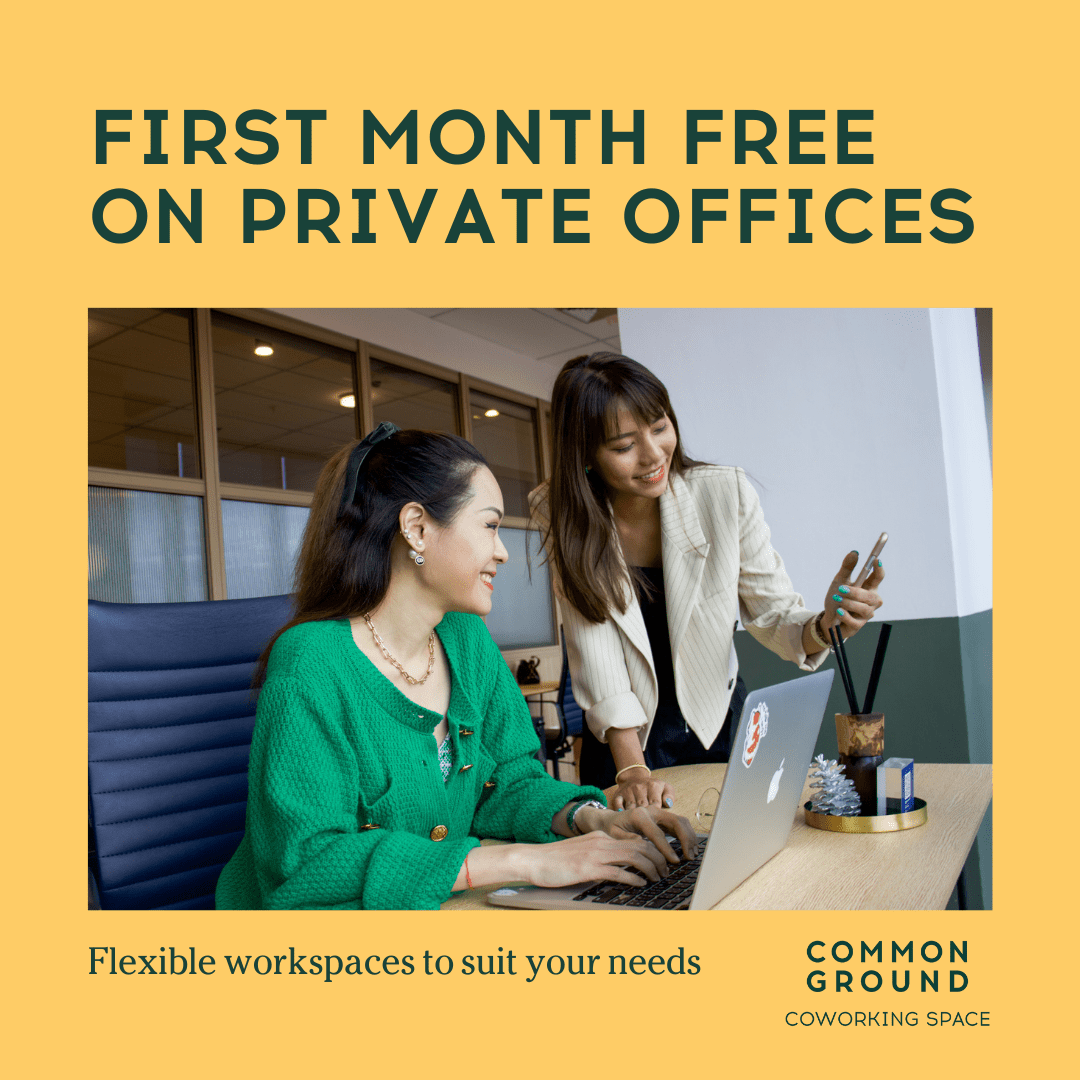 Fully furnished office space for rent.
Designed for: Small or medium-sized companies and satellite teams who want a space of their own.
Working remotely with a business address.
Designed for: Startups that are working remotely and who would like to access professional business services.
Level up your next event with our full-service, AV-equipped meeting rooms and event spaces. From professional events to lifestyle workshops, our experienced on-ground team is ready to make your next event a memorable one. 
Looking for a fully equipped meeting room for that important presentation or to hold a workshop? Our meeting rooms are designed to get your creative juices flowing.
You can book meeting rooms by the hour and our dedicated team will be on-hand to ensure your meetings run smoothly.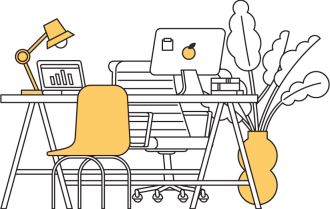 Work culture is constantly evolving, and we are helping companies adapt. Create a workspace that meets all your business requirements – designed by you, powered by Common Ground.
Comparison of different CG Spaces
Optional - Additional 1,000THB/Month for mail handling & Business address usage

Access to CG App networking features

CG GO / Access to co-working spaces in all CG outlets

Access to Hot Desk area (Mon – Fri, 9am to 6pm)

Complimentary 2 hours/month with subsequent hours on Members Rate

Complimentary 5 hours/month with subsequent hours on Members Rate

Complimentary 12 hours/month Subsequent hours on Members Rate

80 A4 Black & White pages or 16 A4 Color pages

120 A4 Black & White pages or 24 A4 Color pages

500 A4 Black & White pages or 100 A4 Color pages

Minimum membership period

G Tower- 1,800THB

 

CentralWorld- 2,000THB

G Tower- 2,600THB

 

CentralWorld- 2,800THB

Starting from 12,500THB /month /seat
Every membership at Common Ground comes with these benefits to support you and your business.