Let us help you plan your next corporate event or offsite meeting. With our full-service, A/V-equipped meeting rooms, our spaces are the perfect setting to leave your guests with the best impression.
Designed for: Business Meetings & Group Discussions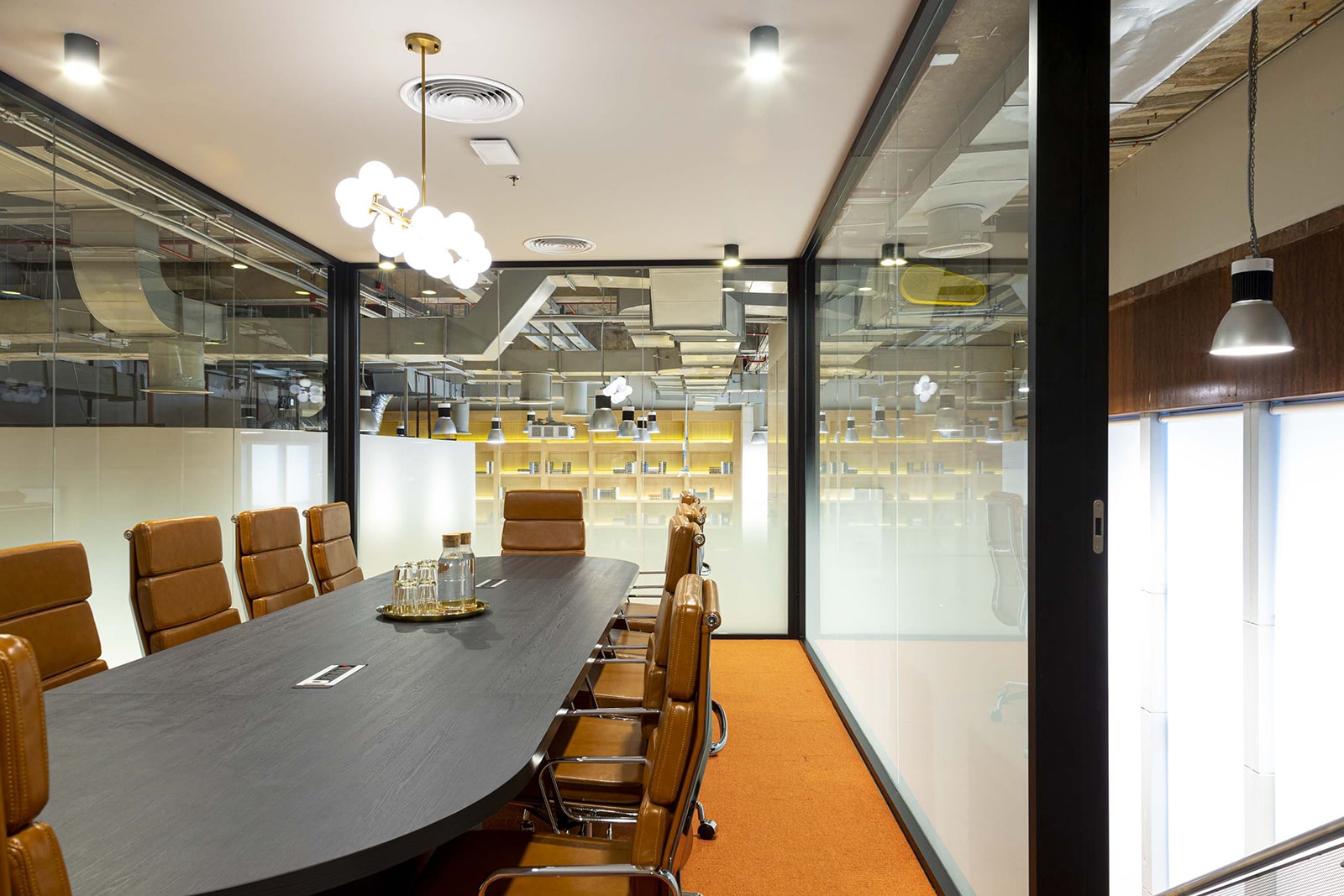 Meeting room available at these locations
Every membership at Common Ground comes with these benefits to support you and your business.
As a Digital Marketing Agency, our work culture focuses on agility and integration of ideas in both the creative & data senses. The flexibility of spaces at Common Ground allows us to have the "me" . Focused time and spaces where we could come together as "us" to collaborated better.
Khun Orasa K.
Account Executive, Talka Talka Digital Media Co.,Ltd
Setting up an office can easily make or break a business in its early days, especially for a start-up like Beaute'. One of my top priorities when choosing the right space was to ensure that our office rightly represents who we are. Common Ground has completely lived up to the expectations.
Khun Chiraphat C.
Operation Director, Beaute Intertrade Co.,Ltd
Common Ground has a great community vibe and an awesome location. The cozy atmosphere and inspiring work environment impresses all our clients. The Community Team is professional and helpful. It's been amazing to have such a supportive partner throughout our journey of growth.
Khun Sararat R.
Account Manager, Nowism Co.,Ltd
We visited my other co-working spaces before deciding that Common Ground was the greatest fit with our team. We've been with Common Ground for almost one and a half years. We appreciate the amazing support from the Community Team and the many member benefits from the Partnership Team.
Khun Samaphat C.
General Manager, Digital Services sg six pet.Ltd
Got a question? Fire away.
Can I check my used meeting room hours in the CG app?
Yes, you can view how many meeting room hours you have utilized in the CG app.
Can I utilize the meeting rooms outside of standard office hours?
Yes, but bookings would have to be made directly with the community team. Please also note that meeting room usage after office hours will incur additional charges.
What if I exceed my complimentary meeting room hours?
If you exceed your complimentary meeting room hours, you will be charged according to the additional hours you booked (pay-per-use).
Is there a cancellation policy for bookings?
Yes. There will not be any charges if the cancellation is made at least 4 hours prior to the meeting room booking time.Charges apply when:

• cancellation is made 3-4 hours before the meeting room booking time – 50% charge of meeting room rental fee.

• cancellation is made 2-3 hours before the meeting room booking time – 75% charge of meeting room rental fee.

• cancellation is made within 2 hours of the meeting room booking time – 100% charge of meeting room rental fee.
Want to know more about
our spaces?