Find your perfect office space today!
Whether you're an established enterprise or starting your own business, we've got the workspace for your exact business needs.
You can work anywhere. Book your session now.
You can work anywhere. Book your session now.
Every location of Common Ground is unique and responds to its surrounding environment. Discover what each location has to offer.
We offer a coworking space to bring our industry together, to educate, inspire, and action ideas not just for business but for social and environmental reform. Supported by a member network and a program of events, this is more than a workspace, it's a community that's driven to engineer a better, and healthier society.
Get a Prestigious Business Address in The Philippines
Since opening our first doors in Malaysia in March 2017, we haven't stopped growing. With one membership, you can now access any of our coworking space locations across Southeast Asia. Find a location in the Philippines below.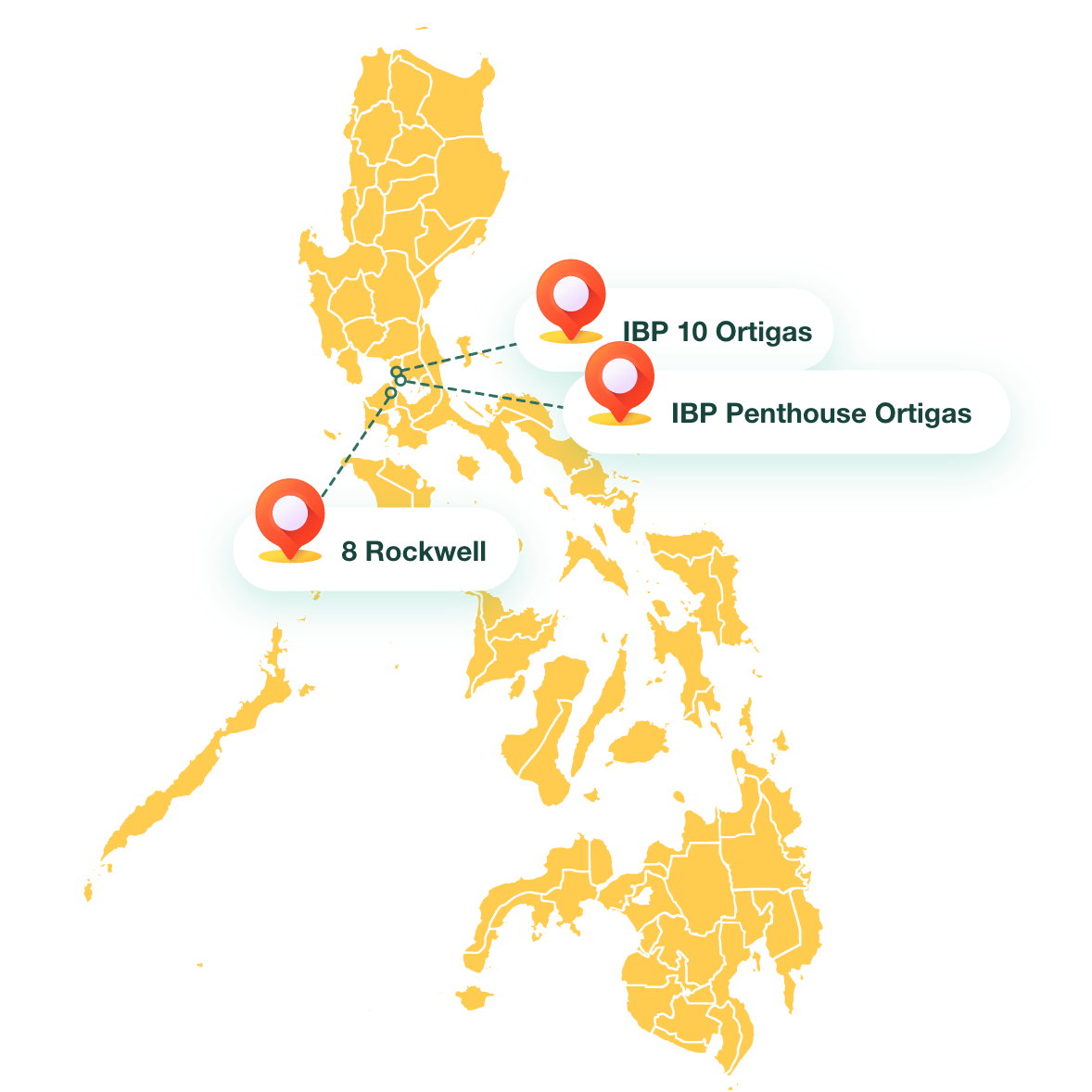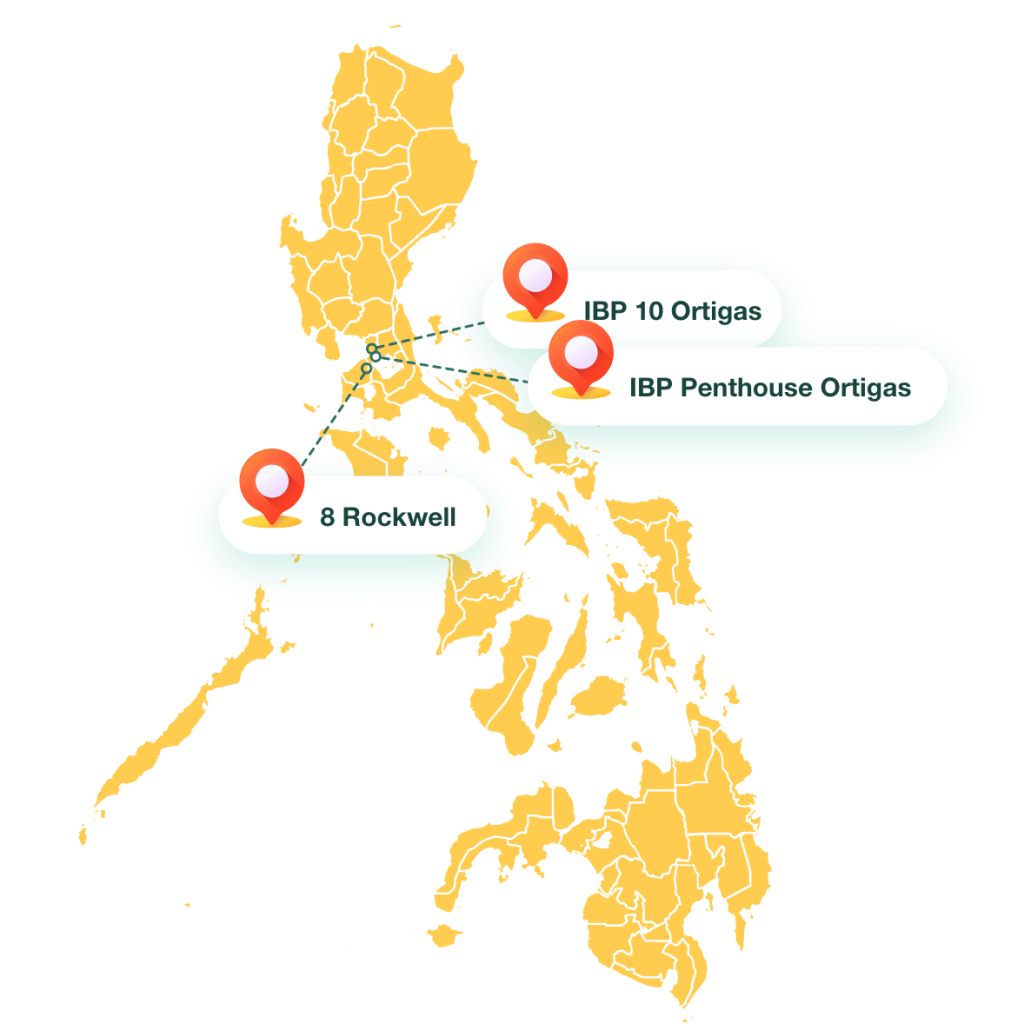 Choose your way of working
From

PHP

9000

/ Seat / Month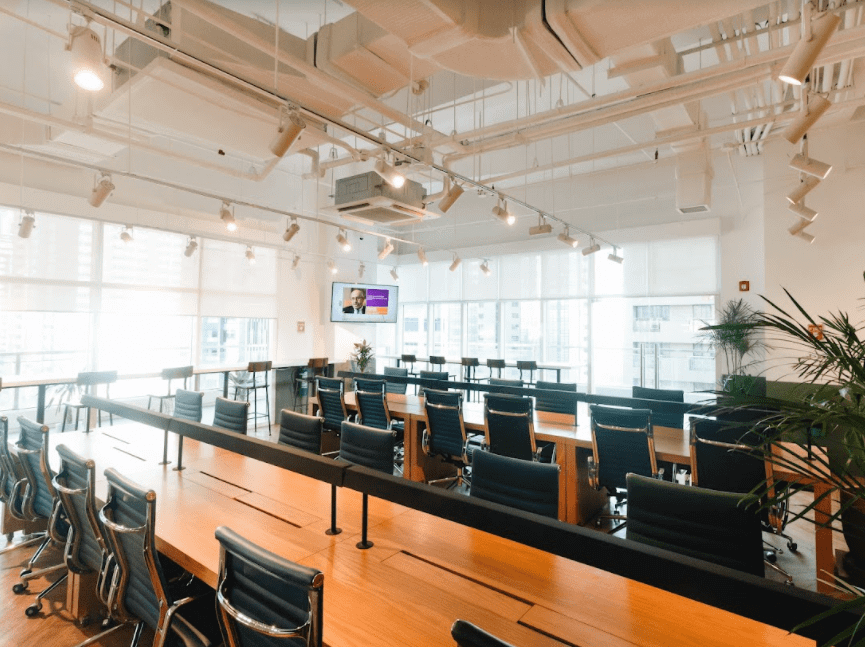 Any seat, in any location, within a hot desking zone.
Designed for: Remote workers and freelancers who want flexibility and social networking opportunities.
From

PHP

12,000

/ Seat / Month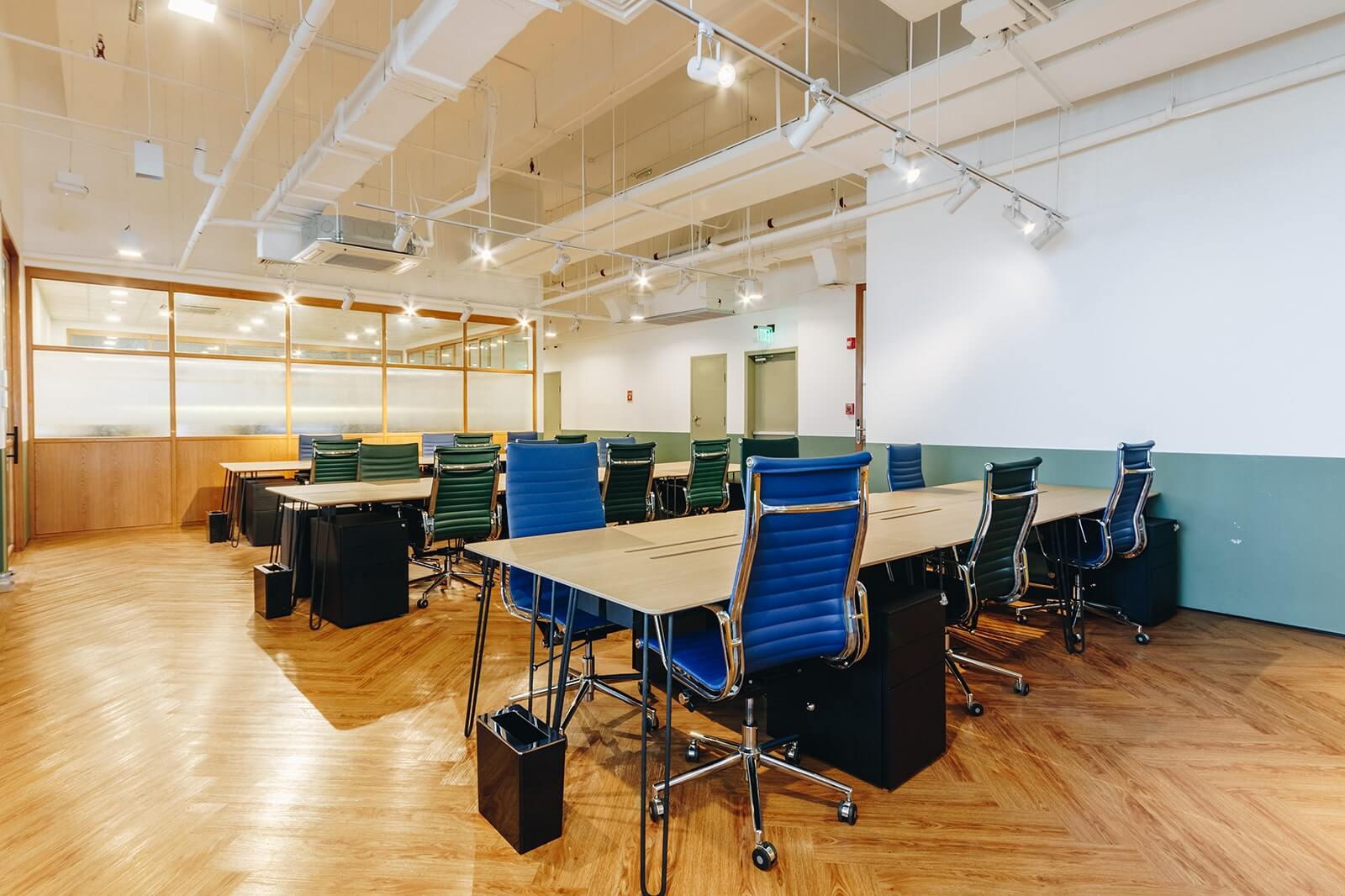 A dedicated desk in the shared workspaces.
Designed for: Startups and small teams that benefit from an open working environment with just the right amount of privacy.
From

PHP

20,000

/ Seat / Month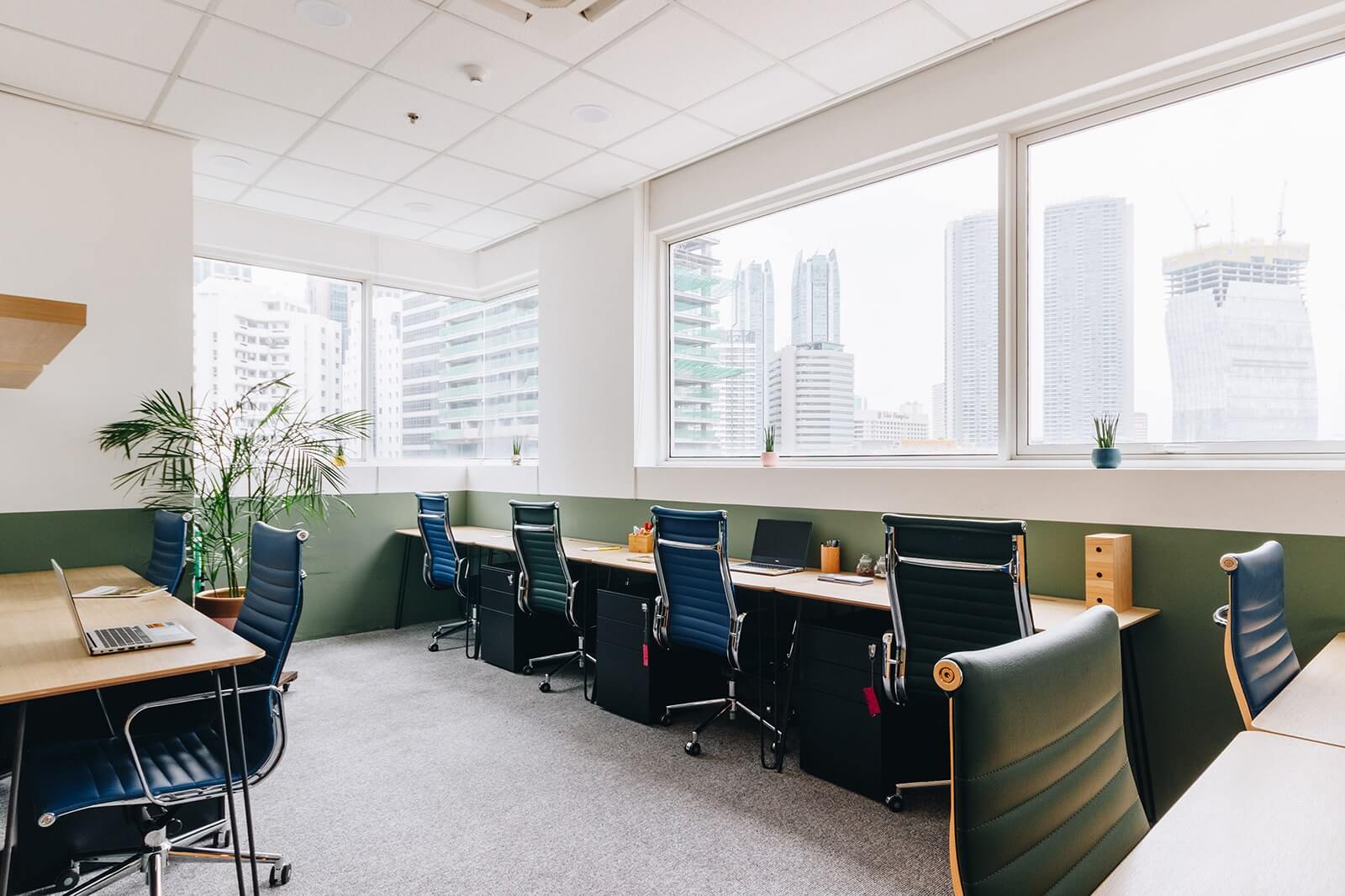 Fully furnished office space for rent.
Designed for: Small or medium-sized companies and satellite teams who want a space of their own.
Working remotely with a business address.
Designed for: Startups that are working remotely and who would like to access professional business services.
Common Ground works very well for me, It's a great environment, a great view, great staff, good facilities and good people that work here. Location is great—on top of Wildflour, which is excellent. Now, it's got its own café internally, which I'm very happy to see. I've been here for about a year, and hopefully I'll be here for a long time to come.
Adam Pisk
Bruntwork Ltd.
It's an absolutely wonderful coworking space. I think the atmosphere, the view, the overall energy... I think it's really nice, and it's been almost a year now, and we enjoy working over here.
Vaibhav Srivastava
Country Head, TVS Motors Global
I've been here for almost three years now, and being here is like being at home. Or being home. The place is great, and I could really feel that it's more than an office, it's more than a community. It's a family.
Mark Juan
Manager, Manila GFO Corporation
This is a place that not only do I work here, but I also get a chance to mentally escape and reconnect because it is such a beautiful place to visit, to stay. The environment is wonderful. And now they also have wonderful coffee at the same time. You get a chance to meet all kinds of like-minded individuals as well. It's a beautiful environment. It's just a wonderful working environment, a wonderful place to be able to connect to create and to explore your best true self.
Will Devaughn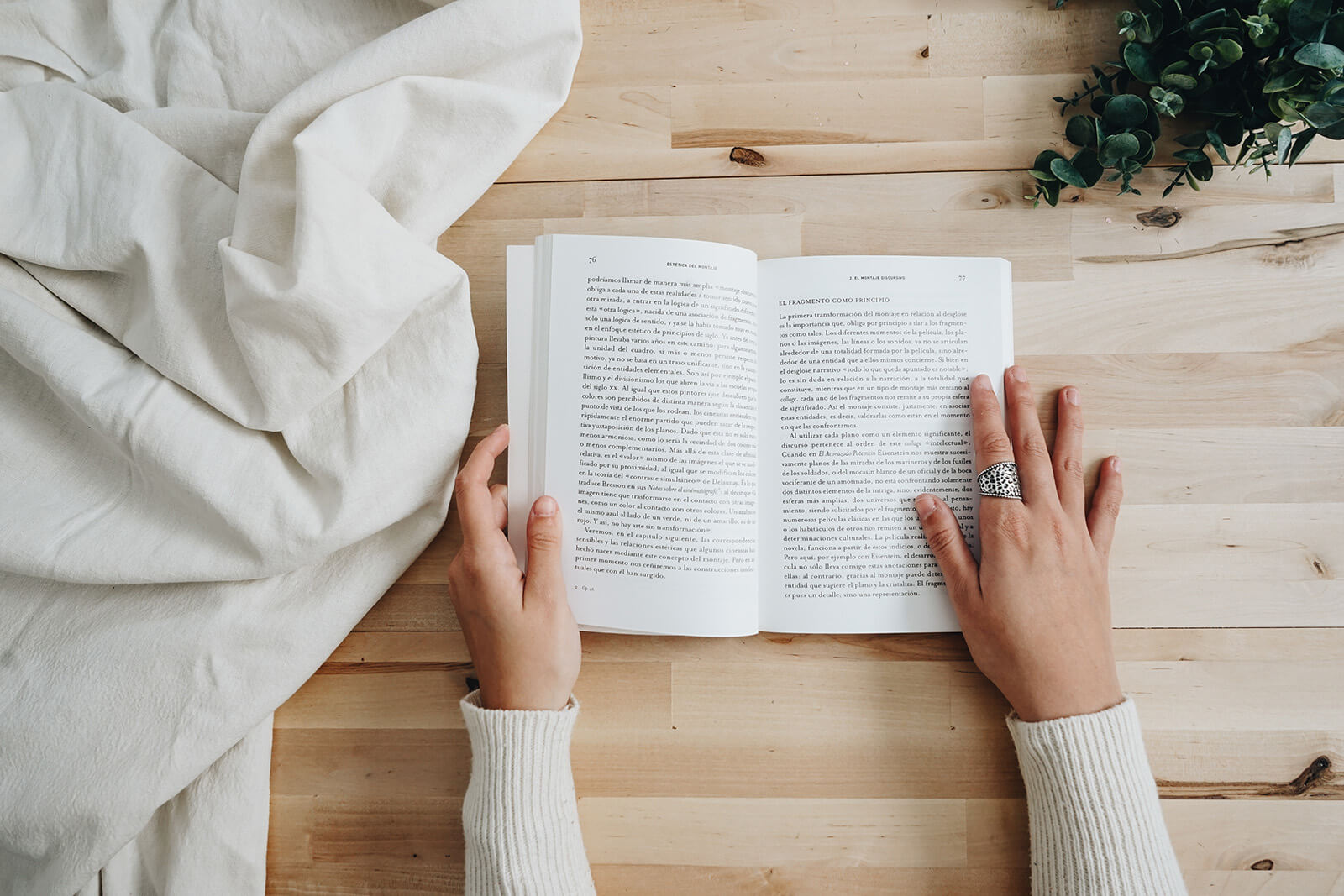 Are you looking to upgrade your skills at work? Common Minds will be hosting The Art of Business Presentation for Workplace Success on the 27th April 2022. Sign up today!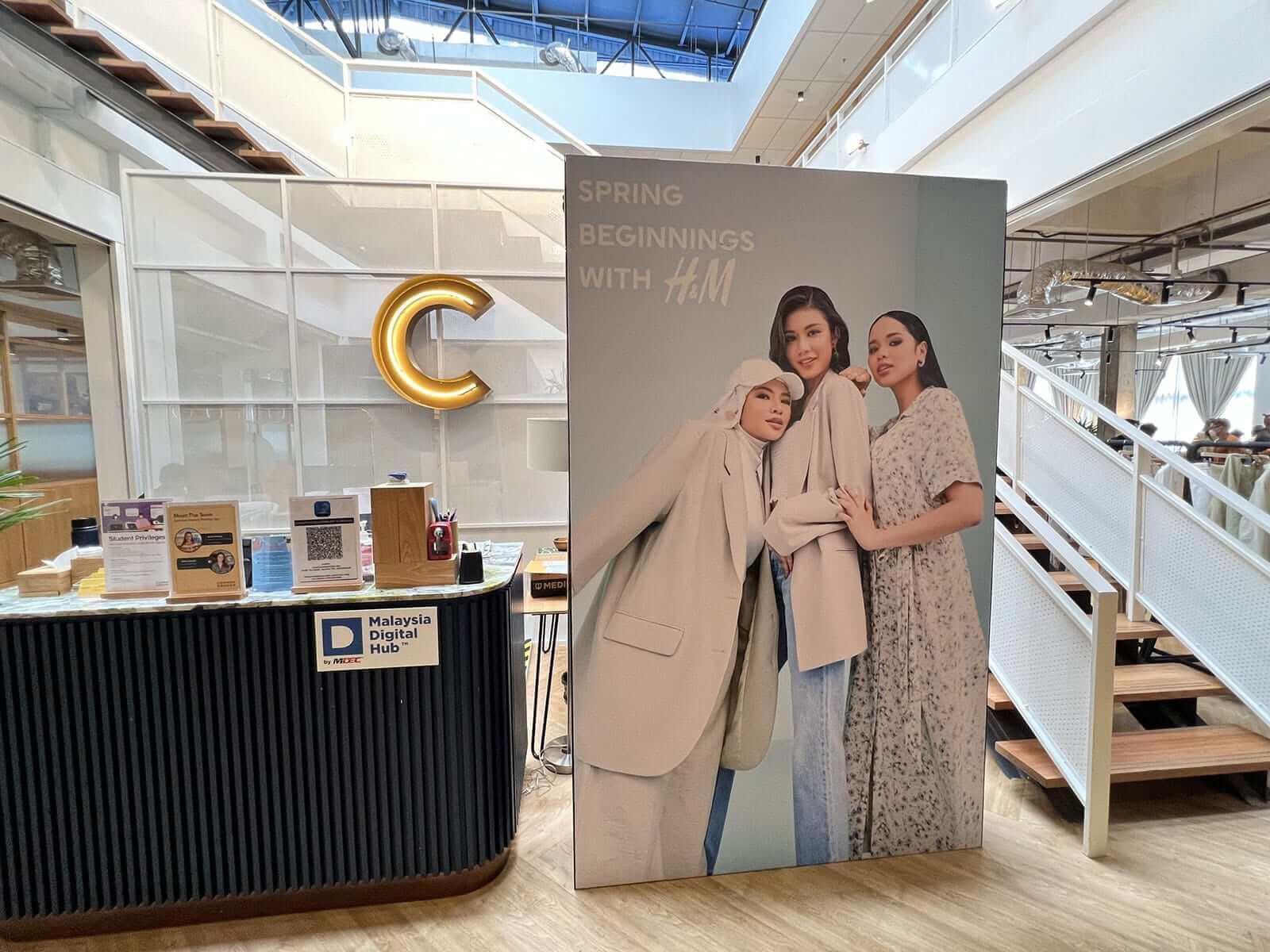 Common Ground Petaling Jaya (Jaya One) hosted H&M for the launch of #HMSPRINGBEGINNINGS, their new 2022 Spring Collection. Attending the launch event on 12 April 2022 were Malaysia's hottest local celebrities Aina Abdul, Ain Edruce, Mimi Lana along with media and guests.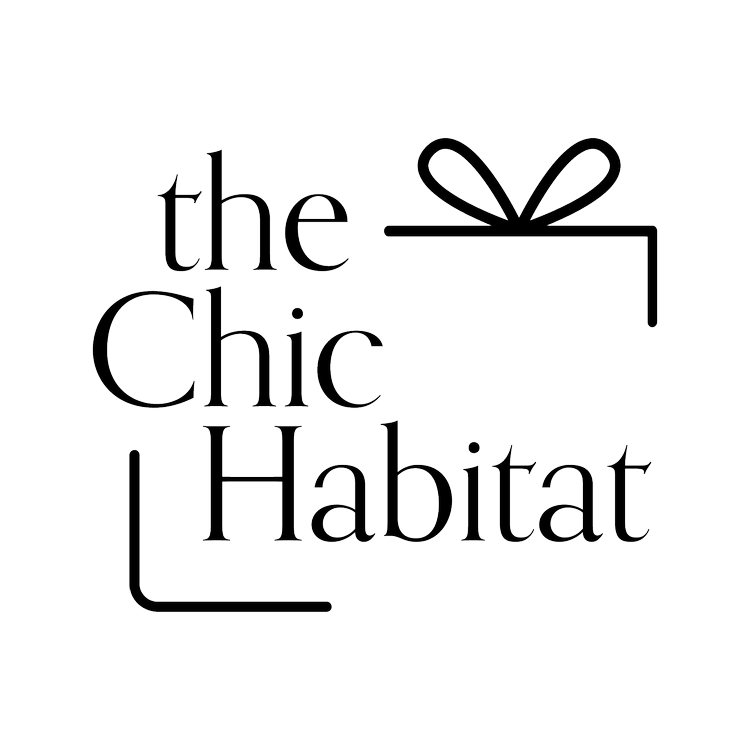 Common Ground members can enjoy a special discount on Raya Gift Sets by our partner The Chic Habitat. Click below to view items and redeem through CG Vouchers for the promo code and more details in Common Ground app.
Hear what others have to say


Common Ground members get even more benefits from our corporate partners