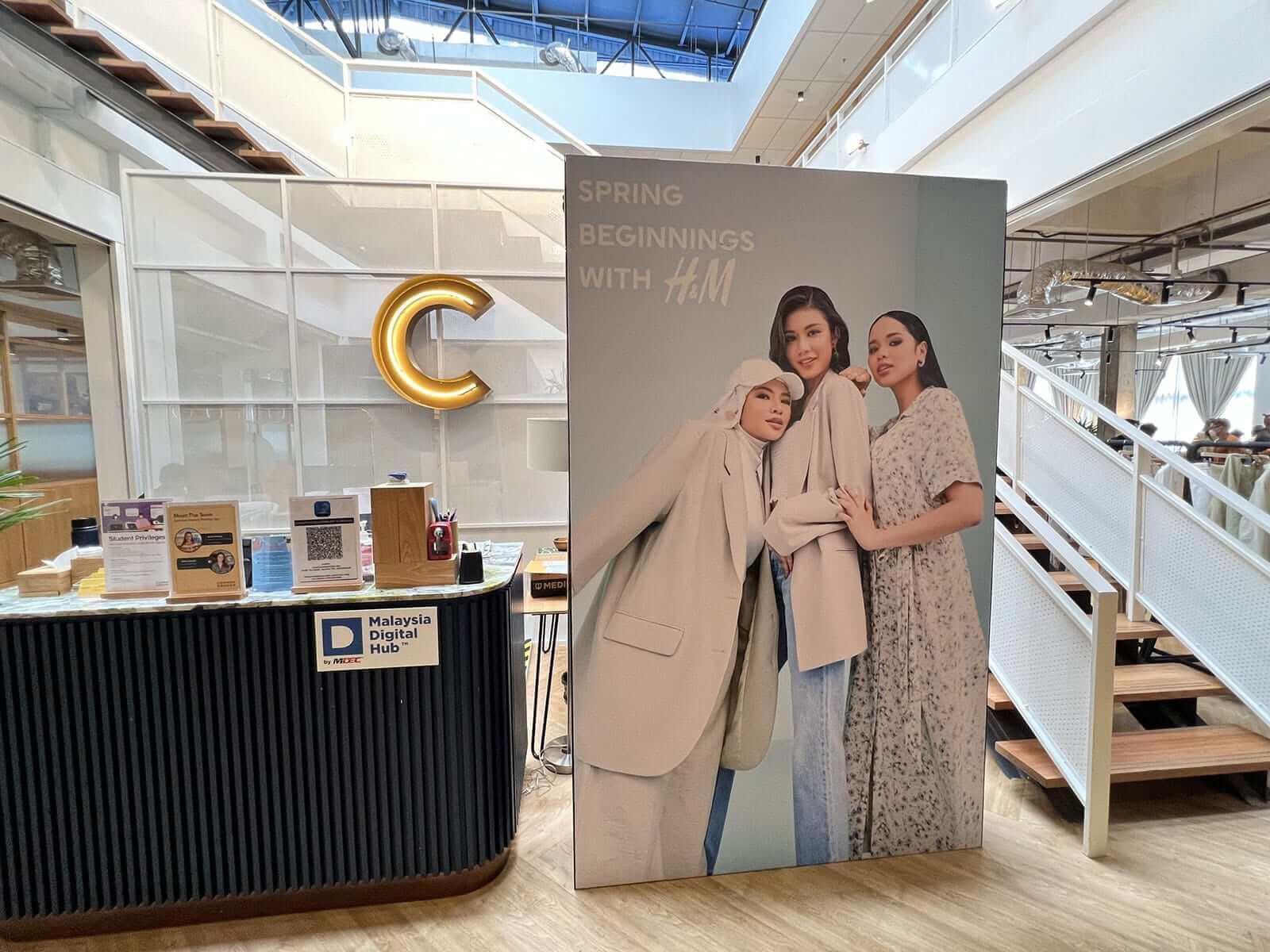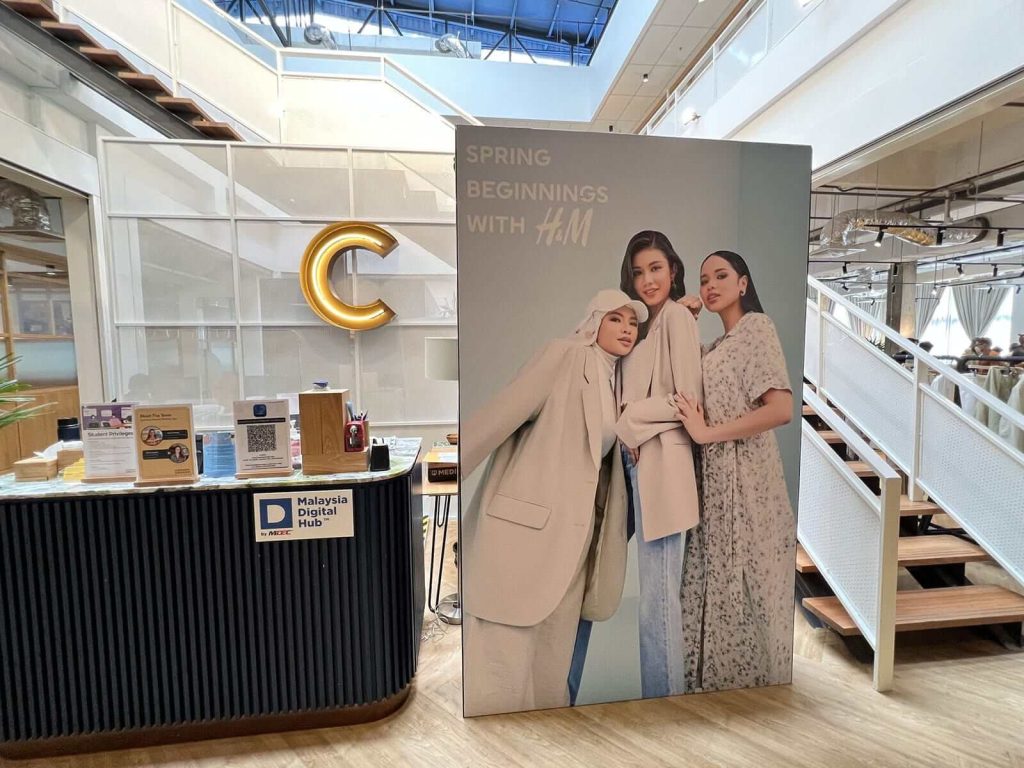 Common Ground Jaya One hosted H&M for the launch of #HMSPRINGBEGINNINGS, their new 2022 Spring Collection. Attending the launch event on 12 April 2022 were Malaysia's hottest local celebrities Aina Abdul, Ain Edruce, Mimi Lana along with media and guests. Read more.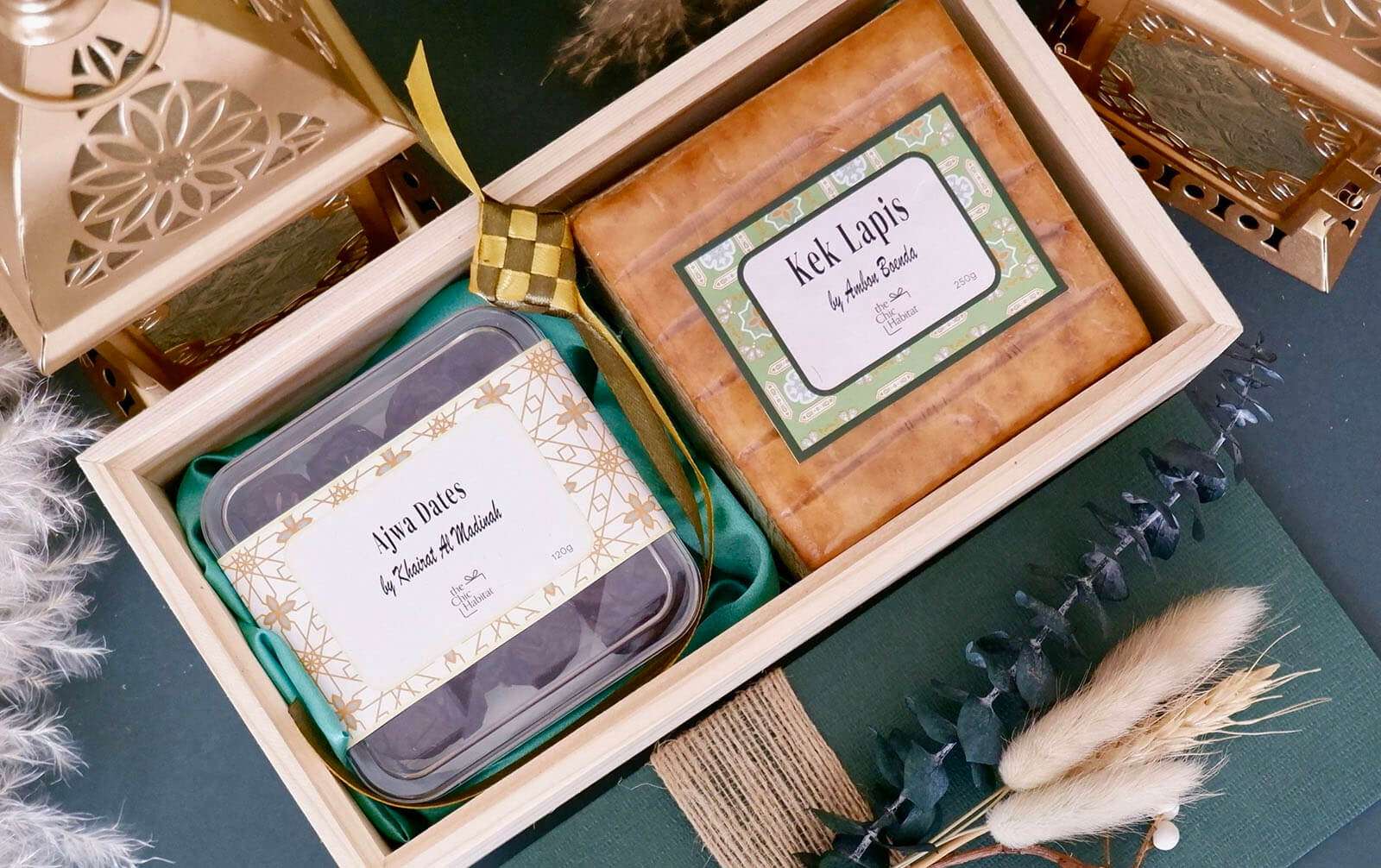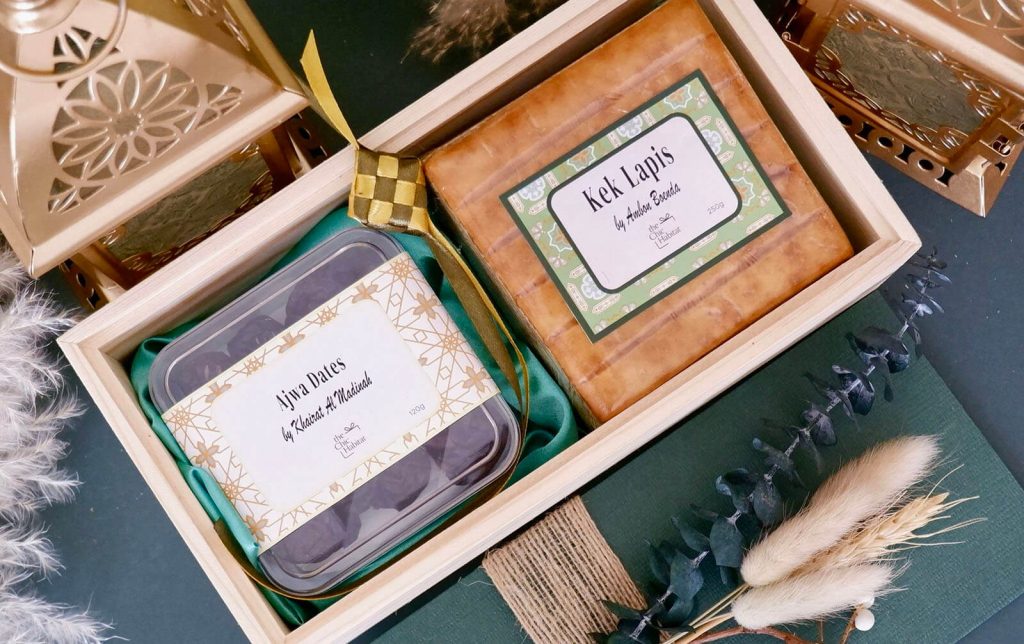 Common Ground members can enjoy a special discount on Raya Gift Sets by our partner The Chic Habitat. Click below to view items and redeem through CG Vouchers for the promo code and more details in Common Ground app.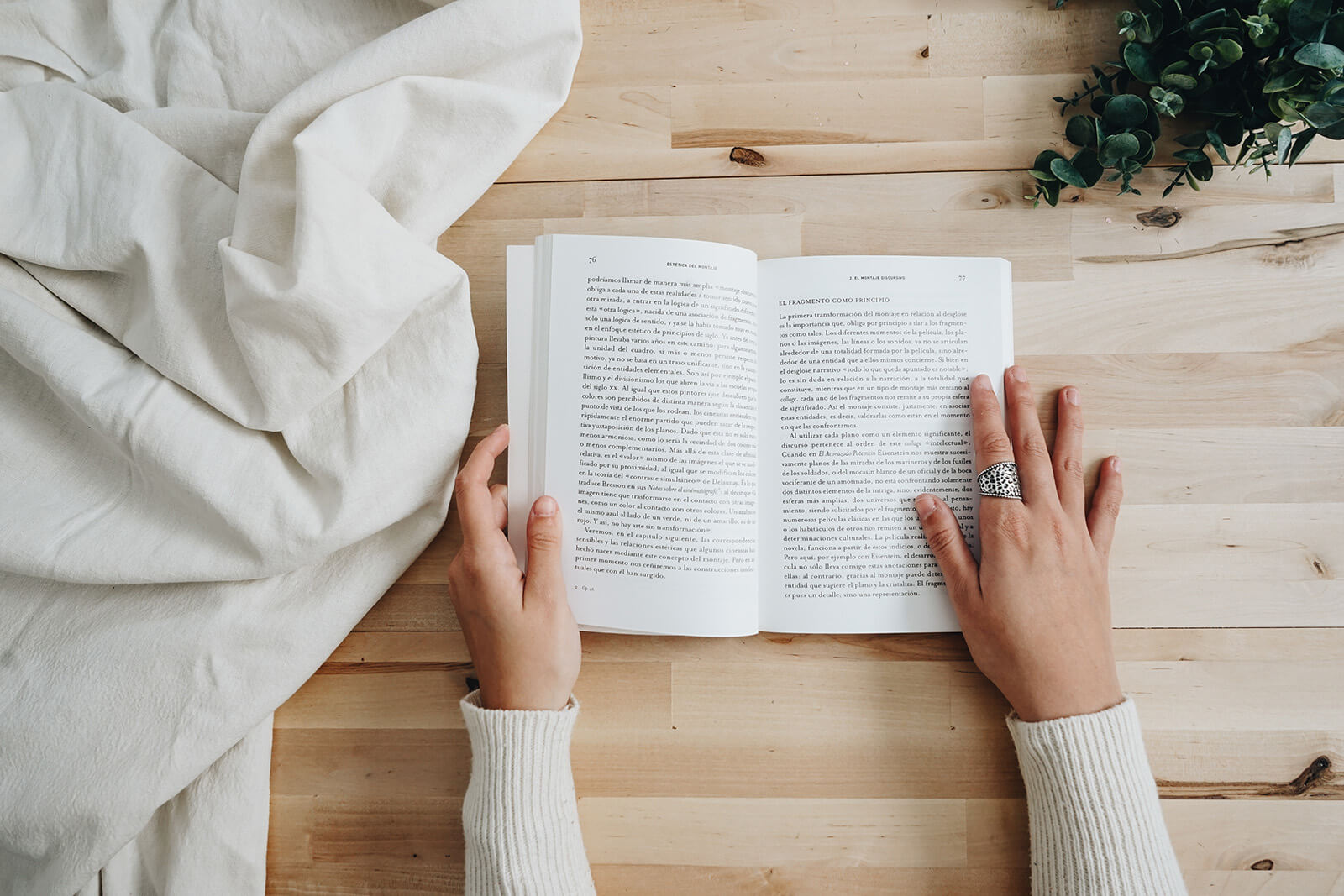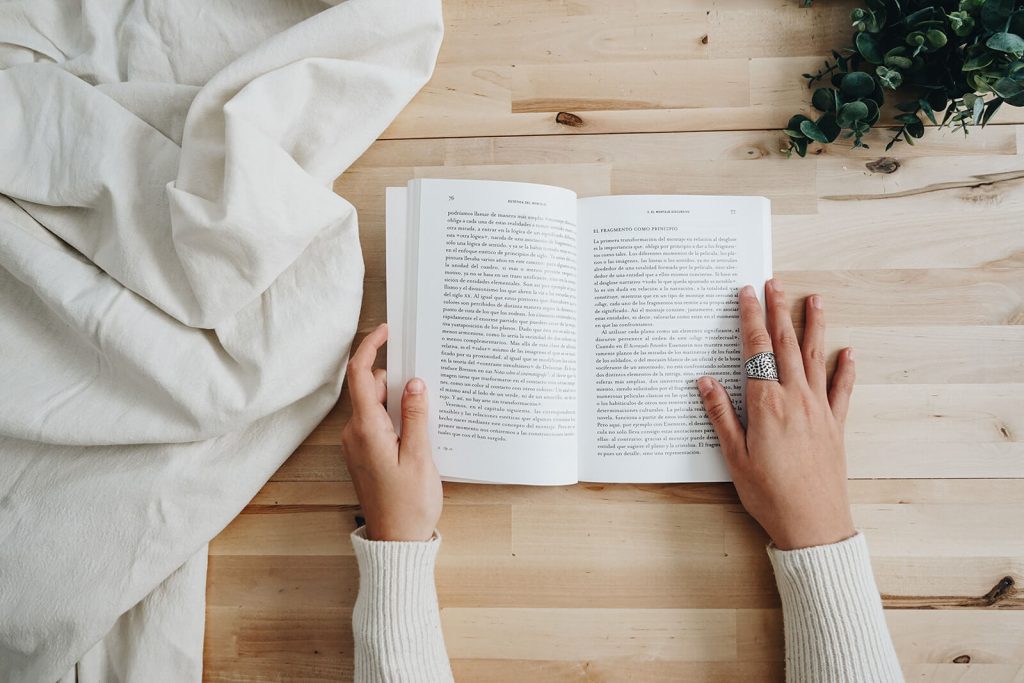 Are you looking to upgrade your skills at work? Common Minds will be hosting The Art of Business Presentation for Workplace Success on the 27th April 2022. Sign up today!